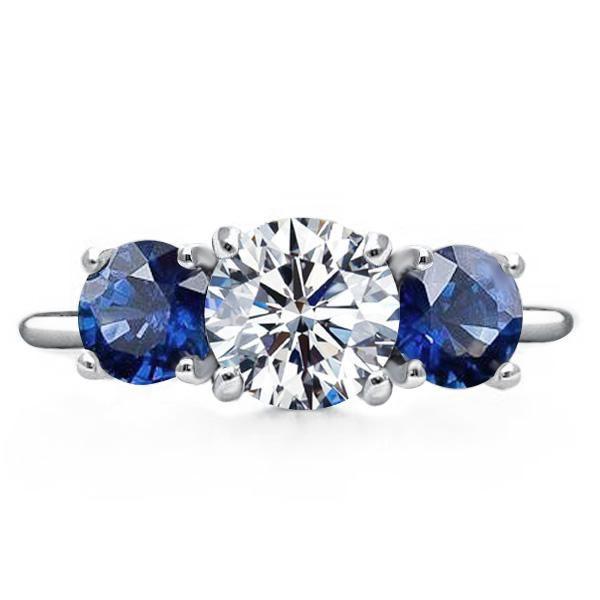 Although the solitaire engagement ring is gradually becoming popular, for those seeking more brilliance, the three stone engagement ring is a time-tested classic that will never go out of style. There are two symmetrical side stones in the traditional arrangement, highlighting the larger center stone. This striking pair of triple gemstones can be embedded in the symbol of a couple and together represent the past, present and future of your life.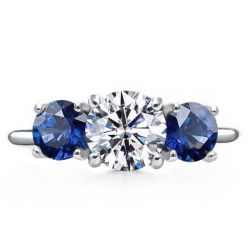 The three engagement rings show a greater style and even greater symbolism
Any engagement ring is a highly symbolic tangible icon of a couple in love with each other. But the three-stone engagement ring takes this symbolic meaning to a new level.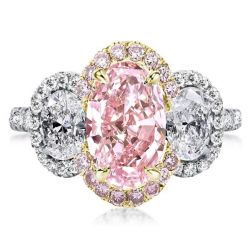 Three stone engagement rings are cheaper than traditional solitaire rings
Since diamond prices are based on rarity, large diamonds are usually smaller and rare diamonds are more expensive. Three stone engagement rings combine three smaller diamonds to create a large-scale appearance, effectively triple your potential carat weight.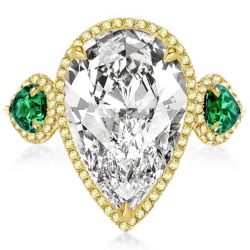 Three engagement rings shine
Three gemstone styles can bring more brilliance than solitaire engagement rings. If you compare a single solitaire with three diamonds of the same cut grade, it is easy to understand why more diamonds bring a brighter luster.
More possibilities
The three engagement ring styles are constantly changing. Whether you like halo, straight, solitaire, or bypass-style engagement ring settings, you can incorporate these setting styles into three gemstone designs.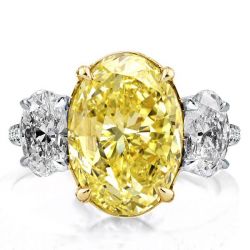 Discover more three stone engagement rings, let our professional team design the most unique ring style for you, Visit us in person today to get started, or browse any of our favorite three stone engagement rings today.