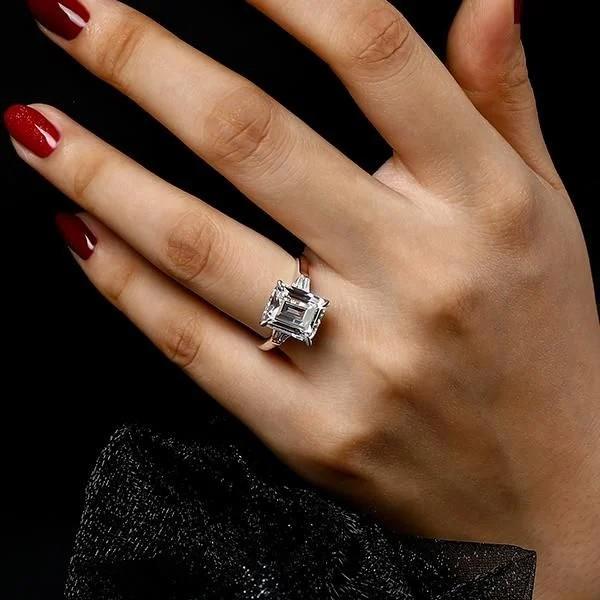 If you choose to celebrate your anniversary and plan to add uniqueness to your gift, then sapphire anniversary rings may be the right choice. These bands are usually just rings, but they have greater significance for the milestones of marriage and memory. The sapphire anniversary ring suits her and him, whether it is surrounded by diamonds or placed in a heavy ring. When looking for the perfect anniversary gift for her, you will never go wrong and put on a beautiful ring, especially the one with a deep sapphire like the sea. Today, we will display a variety of sapphire rings in stock to provide some inspiration for the next important date in your calendar.
Sapphire anniversary rings under $120
If you want to keep your expenses within a low budget when buying, then the 100 exquisite wedding rings collection here are enough to inspire you to find the perfect gift.
THREE STONE EMERALD CREATED WHITE SAPPHIRE ENGAGEMENT RING
This classic three stone white sapphire wedding ring is elegantly designed, and the shiny three stone ring is enough to keep time forever. And its price is only $106.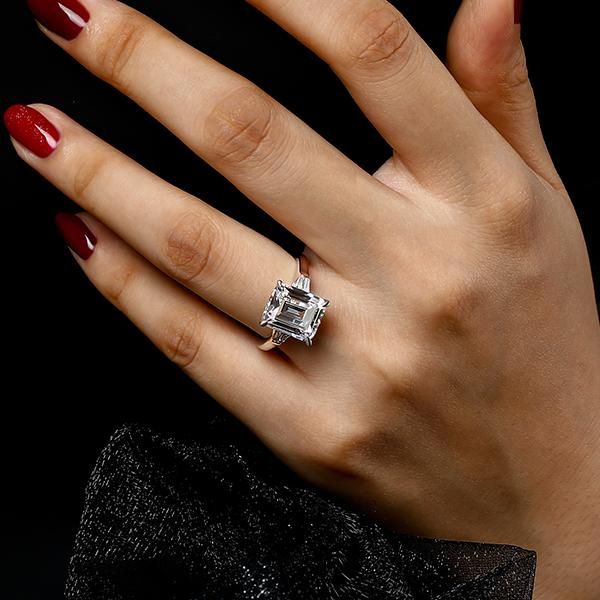 ROSE GOLD HALO PEAR CREATED WHITE SAPPHIRE ENGAGEMENT RING
If your loved one tends to different things, then this 18ct rose gold ring may be the perfect sapphire anniversary rings for her.
These classic round or oval halo rings are good choices for anniversary rings. Find these exquisite anniversary rings at an affordable price, and carefully prepare the next anniversary surprise for your loved one.
Sapphire anniversary rings under $140
If your budget can be further increased, then the rings in this column can be used as examples of similar ring expectations.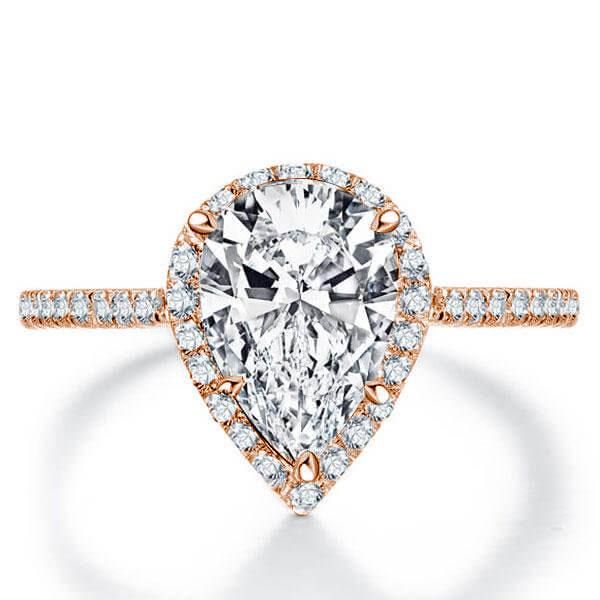 THREE STONE ROUND CUT ENGAGEMENT RING
This Italian style three stone ring uses a 4.75 carat diamond center stone, both sides are set with aquamarine gemstones, showing a rich color, almost vertigo. masterpiece.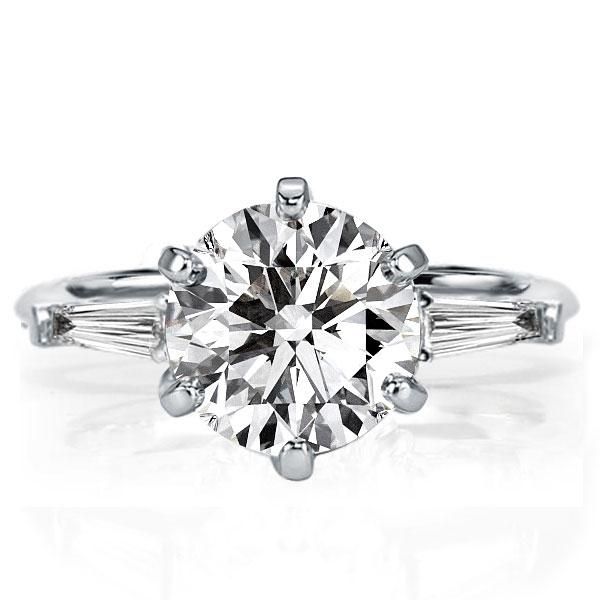 ROSE GOLD OVAL SPLIT SHANK ENGAGEMENT RING
Rose gold rings are always so popular. Romantic rose gold is the dream color for all girls.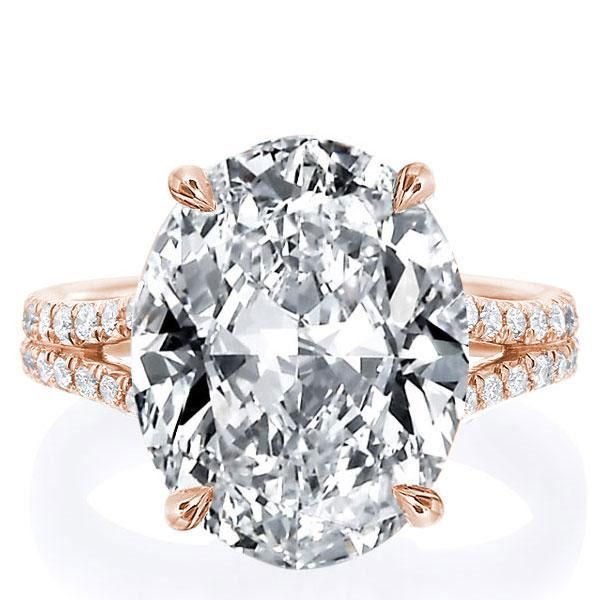 Sapphire anniversary rings above $140
For those who have no budget and just want to surprise their loved ones, then there will be more high-quality choices. Whether you want a colorful ring, a pink pear shape, a rose gold heart shape or a classic white oval shape, there is everything here.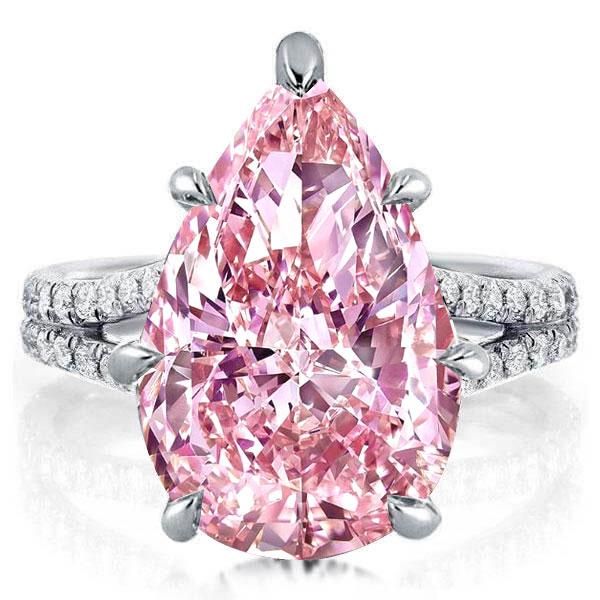 Here at Italojewelry, we take great pride in our pieces because of their excellence and sheer beauty. We hope you've come away from this exploration with a clearer idea of what you want to give for your next anniversary. Not seen what you're looking for? Try our sapphire ring category and see what catches your eye.