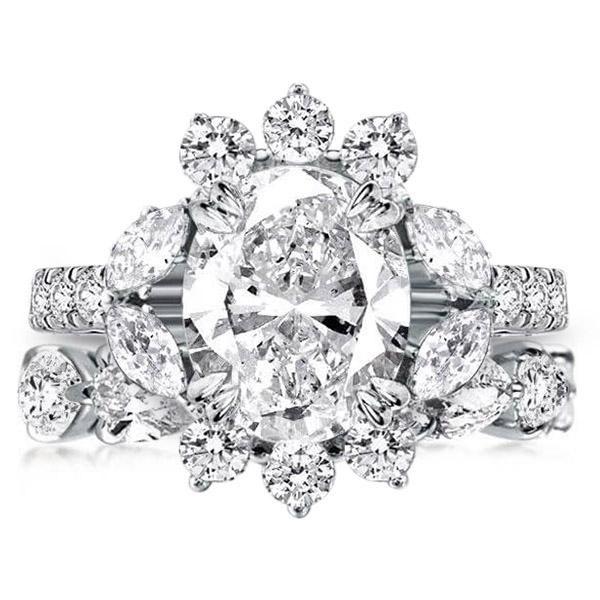 There are also many choices for women's engagement rings. Diamond engagement rings and artificial gemstone rings have become the mainstream choice for many women. Getting engaged is easily one of the most exciting events in a person's life; it is the first step in preparing for a lifelong union that's sure to be filled with memorable, happy, and challenging moments.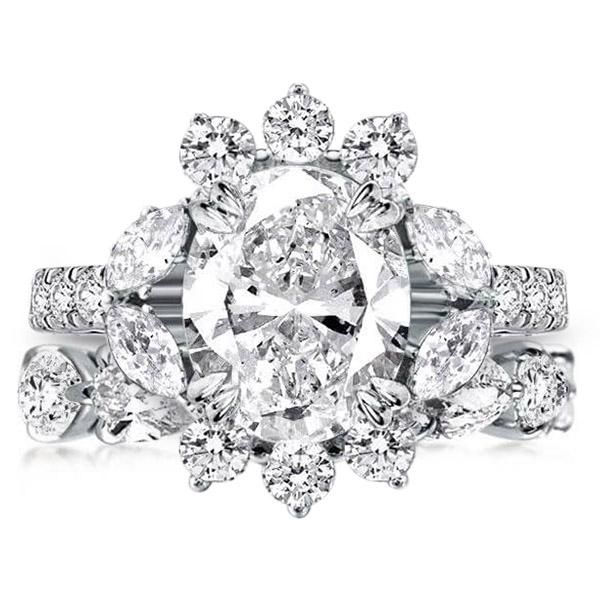 Diamonds are beautiful, timeless, eternal, and unparalleled in strength: The qualities of an ideal marriage. However, due to the high cost of diamond mining and harm to the natural environment, the cost of diamond rings is relatively high.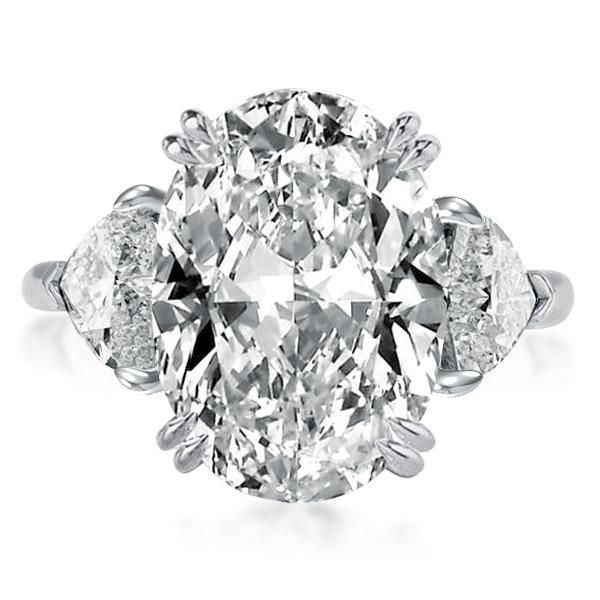 In contrast, the sapphire ring created in the laboratory can save you money to the greatest extent. And will not cause any harm to the earth environment. The gems created in the laboratory are more resilient, will not break easily, and are suitable for diversified occasions.
Discover more lab-created sapphire rings in Italojewelry. We recognize the importance of wedding rings. Therefore, all our products are produced in accordance with international quality standards to ensure that they will not cause damage to the skin.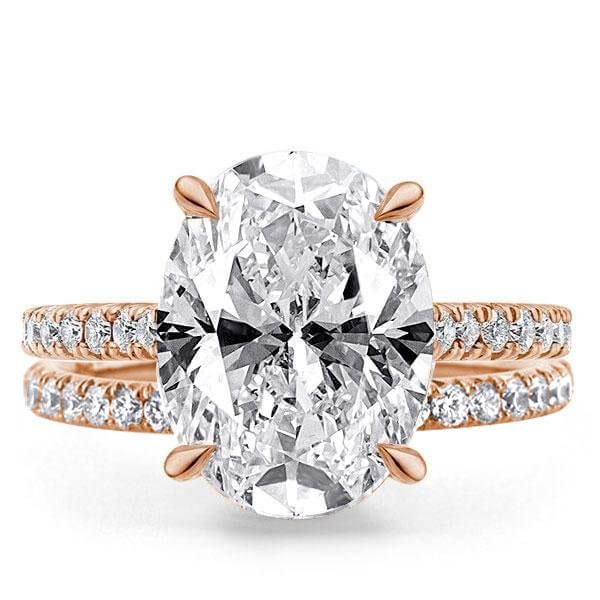 Buying a womens engagement ring is not exactly the same as buying other jewelry. For the foreseeable future, you will wear it every day, so you have to make sure it is The One! With so many options to choose from, it is overwhelming to find the ring that best suits your feeling, which is why we narrow the search by providing gorgeous, ethical engagement rings for each individual style.