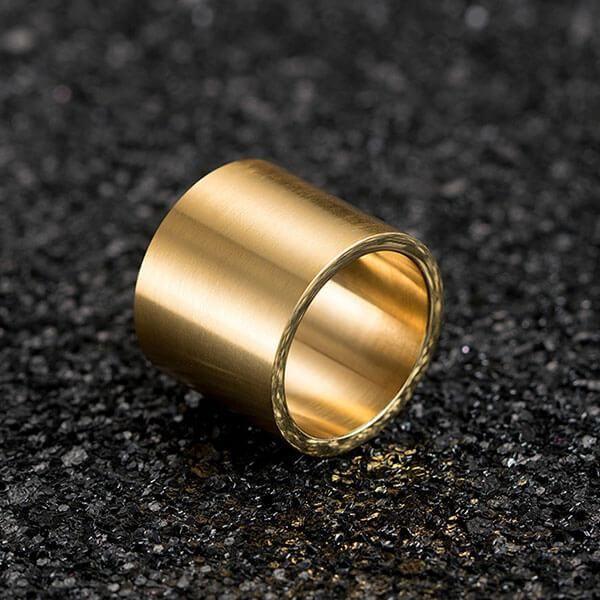 Elegant and beautiful wedding rings are the pursuit of most brides. However, as the times change, many couples are more willing to customize their own unusual wedding rings.
Therefore, in the following lines, we will introduce the most unusual wedding rings. Who knows, maybe you will find other important ideals here!
ETERNITY SPIDER WEB AND SPIDER DESIGN WEDDING BAND
Want to adjunction some unique elements to your wedding ring? If your answer is yes, then this spider design wedding band is a good choice. White sapphires and sterling silver subtly outline the spider pattern with a spider web as the ring background. Cleverly designed to make the ring more unique.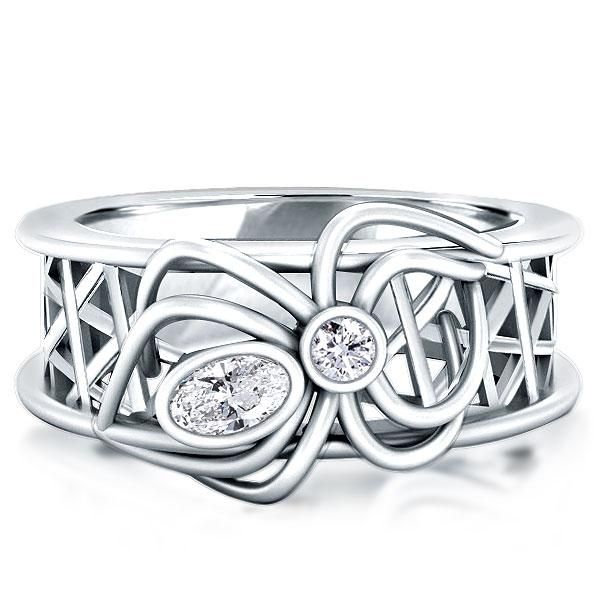 Whiskey Oak Barrel Wedding Ring
When choosing a ring for your man, you definitely won't look for a diamond wedding ring. On top of that, if he is a fan of fine beverages, then a ring made from oak whiskey barrels could be the perfect choice!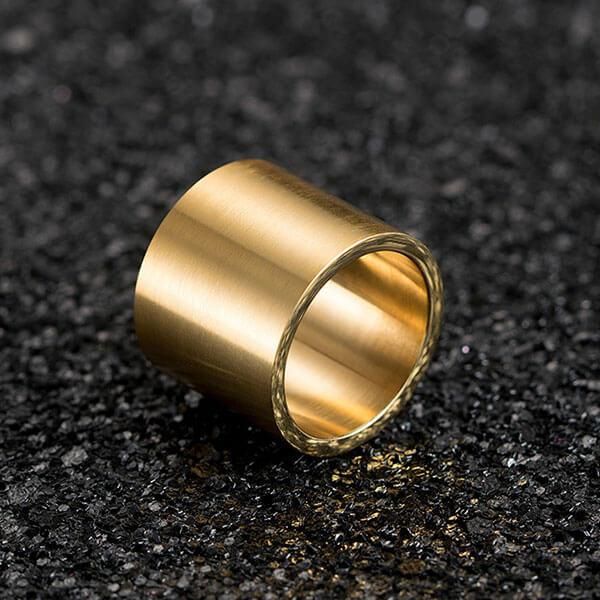 The barrel oak is encased in a high polish finish and, to top everything off, the centerpiece of the ring is framed by titanium. The result is a ring with a classy, ​​manly look!
Smart butterfly wedding ring
Are you worry about the ring size? Our moving butterfly engagement rings can be adjusted according to the thickness of your finger. Besides when you bend your finger, the butterfly on the top will fly as a vivid butterfly. These unusual wedding rings are The best choice for your lover.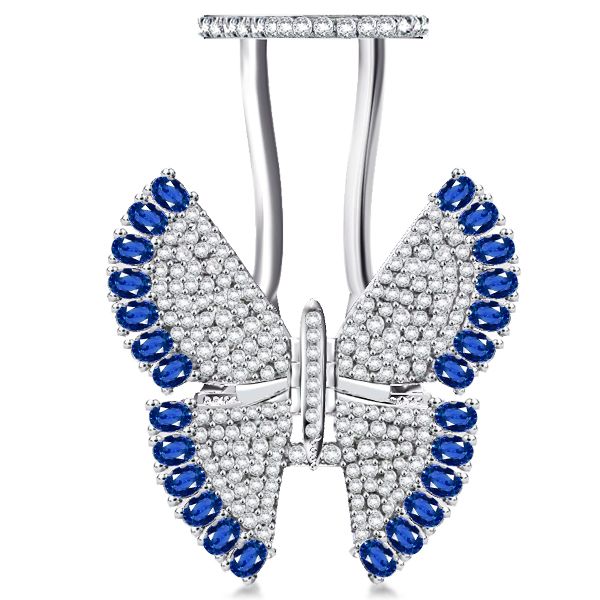 There is no doubt that the number of unique and unusual wedding rings will continue to grow as people find new ways to create things and impress others through their creativity. After all, rings made of butterflies or oak barrels will surely impress even the weirdest audience!