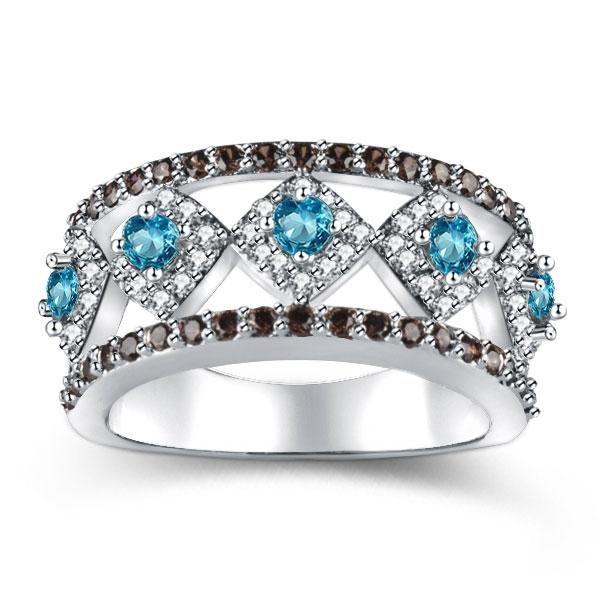 For many people, March is the end of winter. It's time for them to start a new year and a new season. The emerald cut aquamarine engagement ring is the lucky stone of March. Aquamarine adds a new look to engagement rings, beautiful pendant center stones or earrings or bracelets. Aquamarine is loved for its beauty and natural unwrapped structure.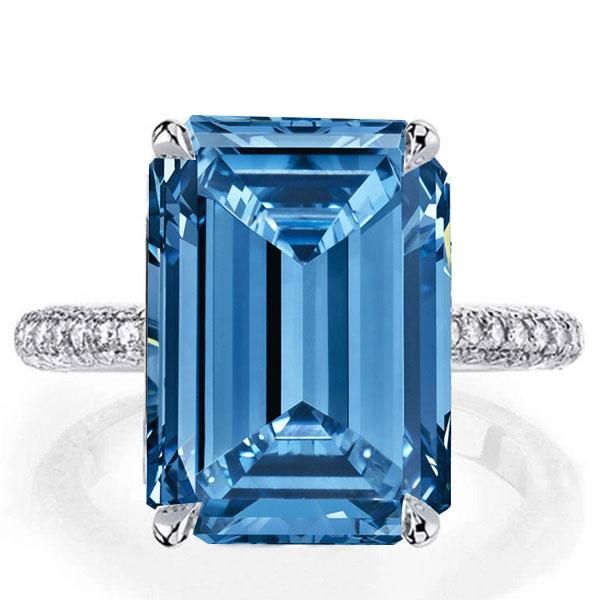 About Aquamarine
Like emeralds, aquamarine is part of the beryl mineral family. The name "Aquamarine" comes from Latin, meaning "sea water", which perfectly describes its color. Aquamarine is available in light green to dark blue, and its water quality is as fresh as the sea water it is named after. People also believe that aquamarine engagement ring can promote a happy marriage.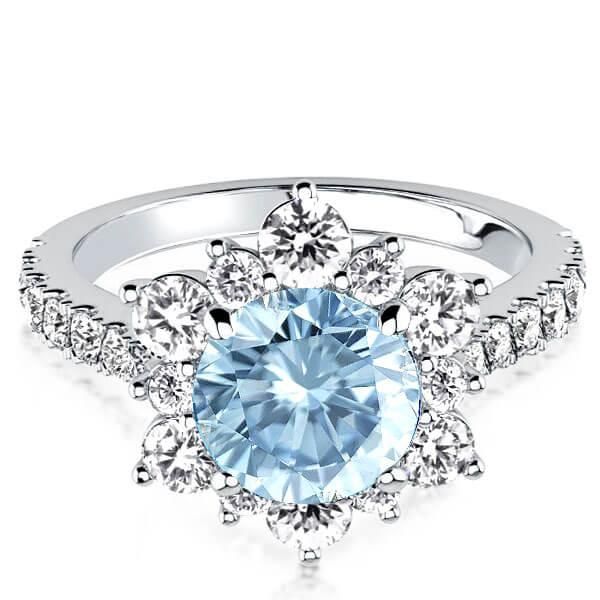 Is aquamarine suitable for engagement rings?
First: cost. Just like any gem, the price of an engagement ring depends on the weight and quality of the metal setting you choose. Low-quality, poor-color aquamarine is only 80 US dollars per carat, and the price of high-quality blue gems is 250 to 500 US dollars per carat. A nice factor about aquamarine is that they naturally exist in large sizes, so the cost per carat will not increase once you start searching for aquamarine larger than the usual carat, unlike many other gems . Once the color and color quality of aquamarine are determined, you can consider using its 4C. Finally, cut it. Since this is the basic attribute associated with aquamarine engagement rings, we will discuss it in more detail later.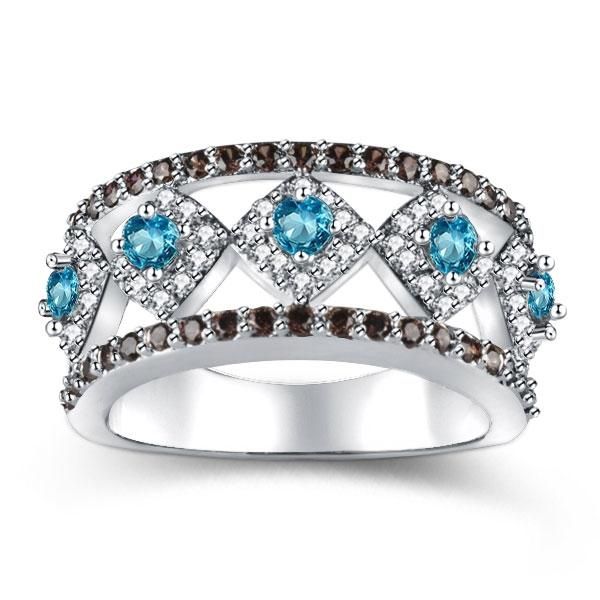 Why choose emerald cut aquamarine engagement ring?
The rectangular facets of the emerald-cut ring have a "stepped" cut, usually rectangular. It was originally developed for cutting emeralds, but it is very suitable for other gemstones. You may notice the price of the emerald-cut ring It may be lower than its dazzling princess and round cut. The emerald cut aquamarine engagement ring is not only beautiful in appearance, but also more durable than other rings.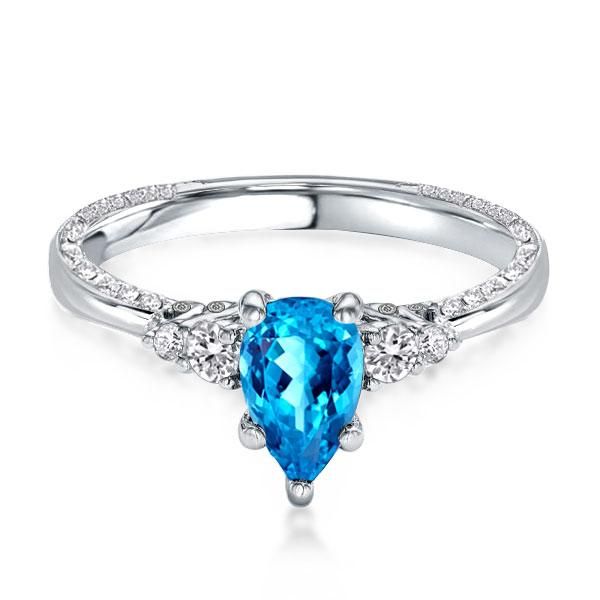 Whether you are in March, want to wear some birthstone jewelry, or need a special gift for your loved ones celebrating their birthday this month, don't miss these stunning emerald cut aquamarine engagement ring.