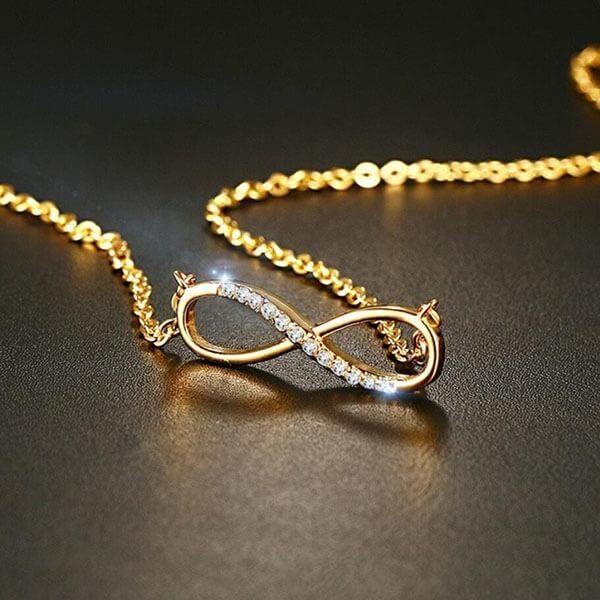 Some people complain that find the perfect gift for their significant other always being an impossible mission. You want to get them something heartfelt, but also, that they'll actually wear. Choosing a meaningful necklace for your girlfriend would achieving both purposes, and luckily, there are tons of unique options available online. Unlike rings and earrings, which have to be sized specifically or can irritate certain skin types specifically. A necklace is pretty hard to mess up. As long as you have an idea of your partner's preferred taste in metal — gold, rose gold, silver, platinum — then it should be easy to find the right piece of jewelry to commemorate your relationship or anniversary.
Here are the recommendations for several Classic Necklace For Women that Italo offers you:
a. This delicate Flower Design Necklace that's finished in a modern rose-Gold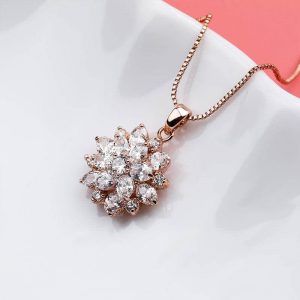 A easiest way to say "I love you"— or even just "I really like you"— this delicate mini charm necklace is a piece your lover can wear every day.
b. This Infinity Necklace declares "Your Forever Love".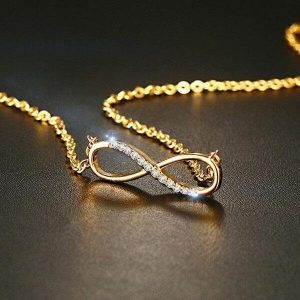 This beautiful white sapphire pendant necklace represents infinite love. The deep-rooted significance embedded in the concept of infinity is endless, eternal and thus unbreakable. In viwe of its powerful meaning, infinity jewelry makes both the perfect gift and the perfect addition to your collection. It comes in a pretty blue box and is easy to clean, requiring only baby wipes.
c. This Key-Shaped Necklace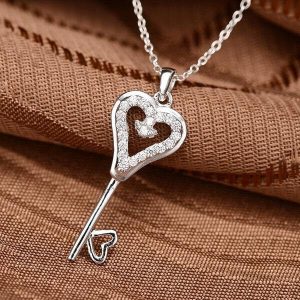 The key icon represents opening doors of opportunities or holding the key to one's heart. When given as a gift, the key symbolizes wishes the sender wants to impart.