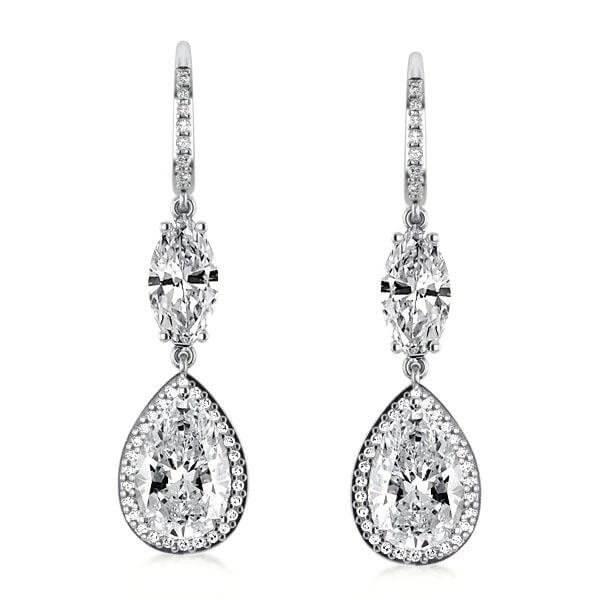 With a new year comes new styles! We're ringing in 2020 with a slew of sleek new silver drop earrings. It's no secret that everyone loves a good selfie and these earring styles are sure to make you shine. No two pairs are alike and were designed to be distinctive. After all, Italo jewelry is all about encouraging you to style yourself the way you want.
The Silver Drop Earrings are one of our most exciting new styles. This exclusive piece has an earring stud front and a beautiful ear jacket that sits right below the earlobe. The best part is the back height adjusts so you'll always have them sit perfectly. The style is truly unique and guaranteed to be complimented!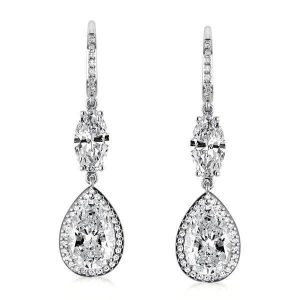 A personal favorite among many at Italo jewelry is the new Silver Drop Earrings. They mix a geometric pear with a linear drop to create a cool level of dimension. The unique styling of the earrings create eye-catching movement that is impossible to miss.
One shape that is always popular is the circle, this year Italo jewelry has made its own twist to modernize it for 2020. Our latest Drop Earring is a hybrid circle/teardrop shape that creates a dramatic silhouette. Detailed with both 18K gold and sterling silver, this pair of silver drop earrings will work with any Italo jewelry in your collection. It also makes a striking style perfect for your next selfie!