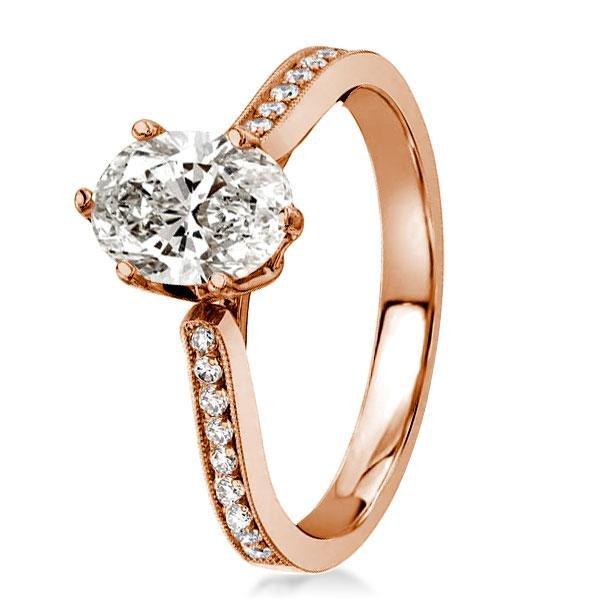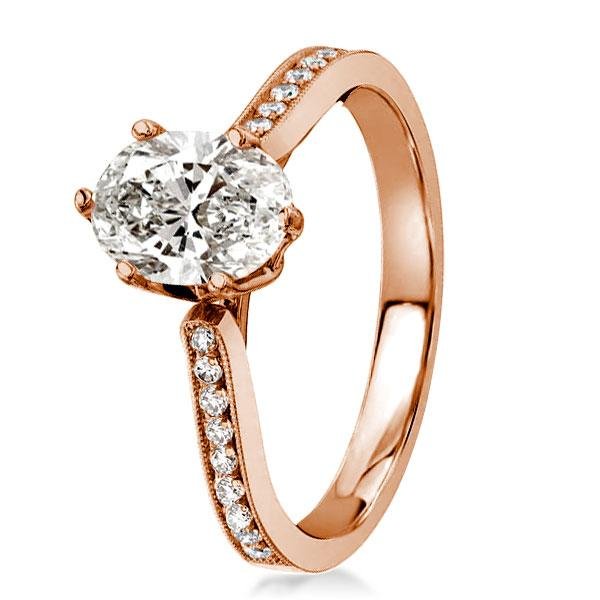 Rose Gold Engagement Ring
Recently rose gold engagement ring have gotten the attention of many couples looking to wed, which is understandable since it looks great on all skin tones! The beautiful pink and sometimes red color looks great on all skin colors equally. This makes it a unique choice for an engagement ring. One that will turn heads! Of course, this all depends on what you are looking for in an engagement ring.
What exactly is Rose Gold?
Yes, rose gold is made of gold, but not a 100%. All gold isn't 100% just gold. Gold is to soft to be able to mold into jewelry which is why it is combined with alloys. Rose gold is gold mixed with copper and sometimes some a little silver to get the right color.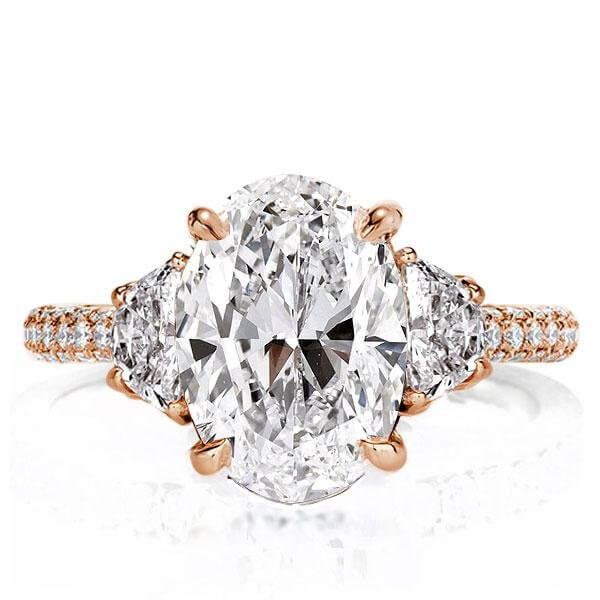 How is the color made?
The desired shade of rose gold is achieved through the percentage of copper that is added to the gold. Depending on how much you mix you get a different color ranging from pink red to light pink.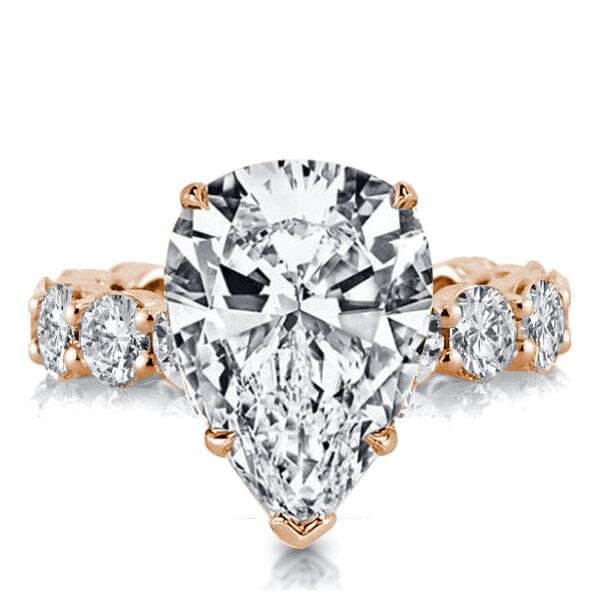 Benefits of Choosing a Rose Gold Engagement Ring:
Rose gold rings are very durable, due to the copper that is mixed in.
More affordable than yellow/white gold rings.
With time they gain a vintage look because of the copper.
Rose gold rings look great on all skin tones!
Cons of Choosing a Rose Gold Engagement Ring:
Rose gold rings do not suit anyone that is hypoallergenic.
They are more limited in variety than white/yellow gold rings.
Copper may darken the ring over time.
Italo Rose Gold Engagement Ring:
City Lights:
A 18k Rose Gold French prong halo ring with decorative detail on the setting.