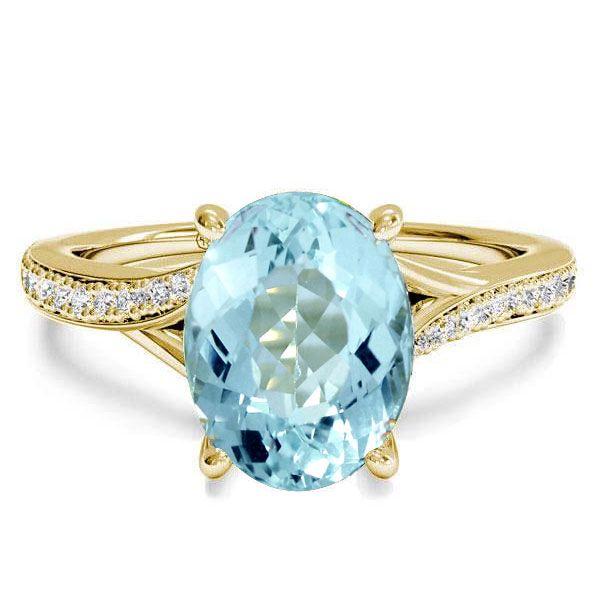 March is the month of the vibrant and stunning Aquamarine gemstone. This birthstone is associated with purity, peace, and eternal youth. Aquamarine jewelry makes an excellent gift for anyone celebrating their birthday in March, and it comes in various styles to suit different tastes and preferences.
Popular Aquamarine jewelry pieces for March birthdays include pendants, necklaces, earrings, bracelets, and rings. These pieces can be adorned with Aquamarine stones in different cuts and shapes, such as the emerald cut, pear cut, and oval cut. The jewelry can also be paired with other gemstones, such as white sapphires, to add sparkle and brilliance.
To ensure that the Aquamarine jewelry stays in good condition, it is essential to handle it with care. The jewelry should be stored in a cool and dry place, away from direct sunlight and heat. It should also be cleaned regularly with a soft cloth and mild soap solution to remove dirt and oils.
ItaloJewelry offers a wide range of Aquamarine jewelry that makes perfect gifts for March birthdays. Here are a few top picks:
Italo Classic Emerald Cut Aquamarine Pendant Necklace:
This stunning pendant features a classic emerald cut Aquamarine stone set in a sterling silver frame. The necklace is 18 inches long and comes with a secure spring ring clasp.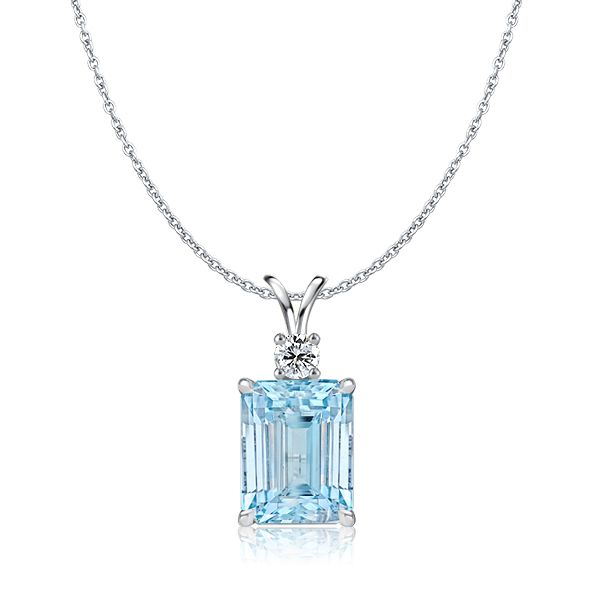 Yellow Gold Bypass Oval Cut Created Aquamarine Engagement Ring:
This elegant engagement ring features an oval-cut created Aquamarine stone set in a yellow gold bypass band. The ring is perfect for someone who wants a unique and sophisticated look.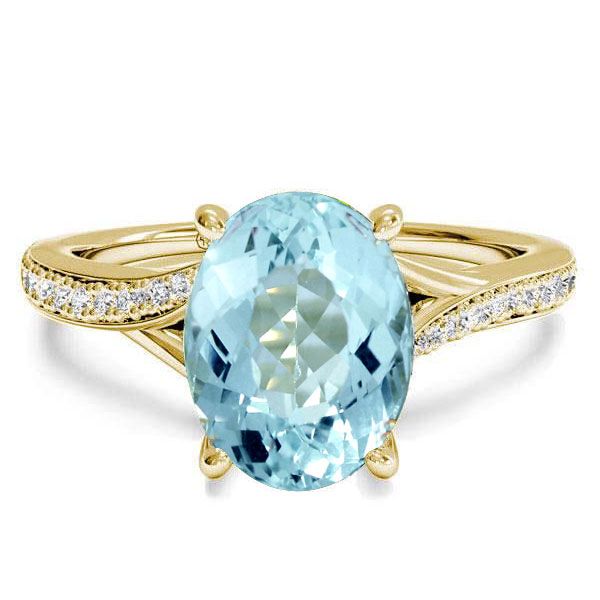 Italo Marquise Cut Aquamarine & White Sapphire Wedding Band:
This beautiful wedding band features a marquise-cut Aquamarine stone and white sapphires set in a sterling silver band. It is a perfect gift for someone who loves a vintage-inspired look.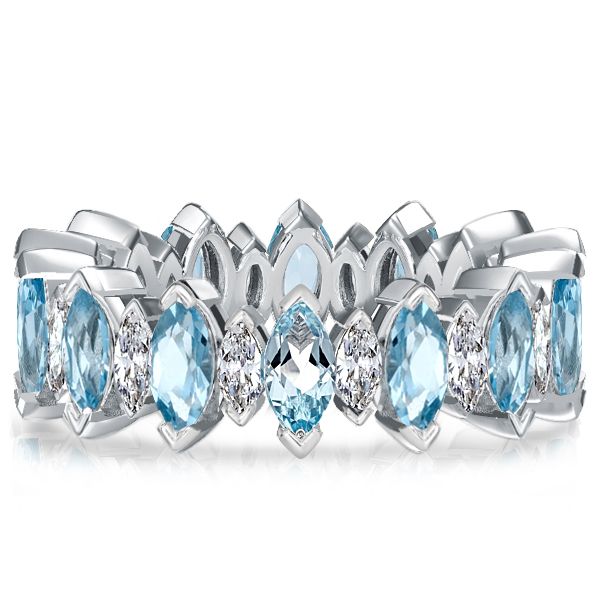 Aquamarine Pear Cut Sterling Silver Drop Earrings For Women:
These stunning drop earrings feature pear-cut Aquamarine stones set in sterling silver. They are perfect for someone who loves to make a statement with their accessories.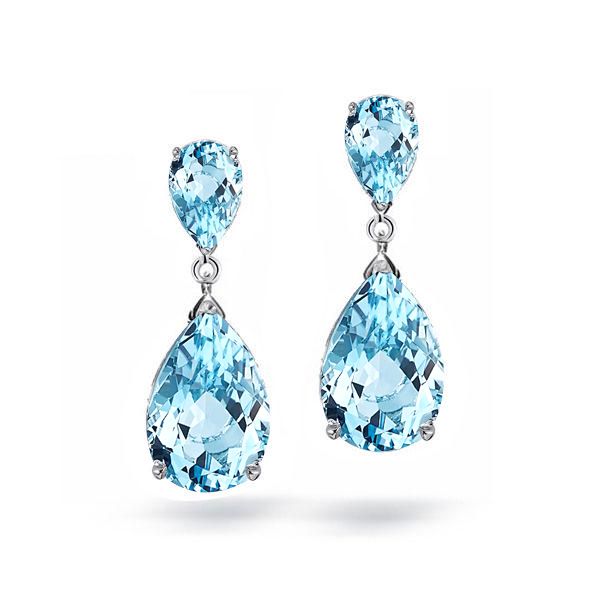 At ItaloJewelry, customers can enjoy quality craftsmanship and exquisite designs at an affordable price. Their jewelry is made with high-quality materials, including 925 sterling silver, 18K gold plating, and top-quality gemstones. They also offer free shipping and a 60-day return policy, making them a reliable choice for jewelry shopping.
In conclusion, if you are looking for a meaningful and beautiful gift for someone celebrating their birthday in March, Aquamarine jewelry from ItaloJewelry is an excellent choice. With their wide range of styles and designs, there is something for everyone, and their quality and affordability make them a great value for money.