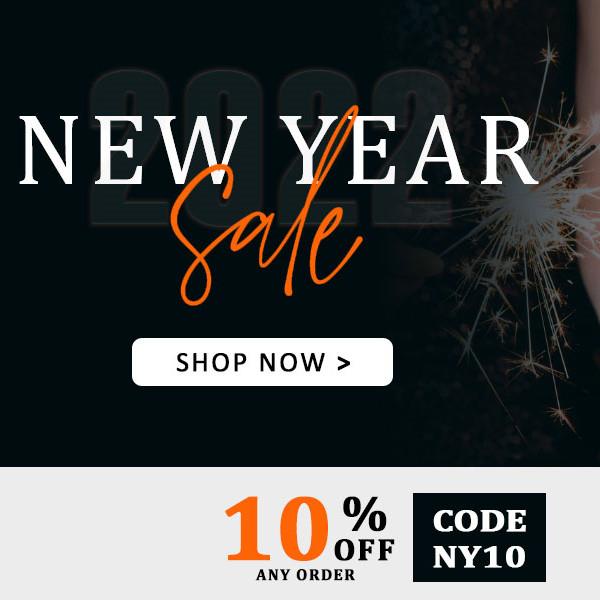 Italo jewelry is already known among jewelry enthusiasts as one of the most affordable and budget-friendly jewelry brands out there. Italo jewelry gained that reputation through their constant offers and deals on a variety of their jewelry, available on their website, www.italojewelry.com.
While that may be true and extremely attractive for shoppers, it might not be the case for other miscellaneous fees such as the shipping fees. That's why many jewelry enthusiasts are keen to look for italo jewelry coupons, and use as much italo jewelry coupons to save up money as much as they can. There are many italo jewelry coupons on the internet, and many ads that claim to offer italo jewelry coupons, but there are other websites that are not updated when it comes to italo jewelry coupons.
Official italo jewelry coupons that may be used are found on their website. Apart from the deals and offers such as free shipping worldwide and a 60-day return, the brand also offers exclusive italo jewelry coupons. One of these official italo jewelry coupons is getting as much as 25% off your total purchase if you buy 2 or more products through the code NY25. Another one of these useful italo jewelry coupons is getting at least 10% off your total purchase on any order, if you use the code NY10. This means that there are types of italo jewelry coupons for both types of shoppers - the ones who haul at least 2 or more products, and those who like single purchases. Rest assured that both of these italo jewelry coupons are active and may be used and found on Italo jewelry's official website.