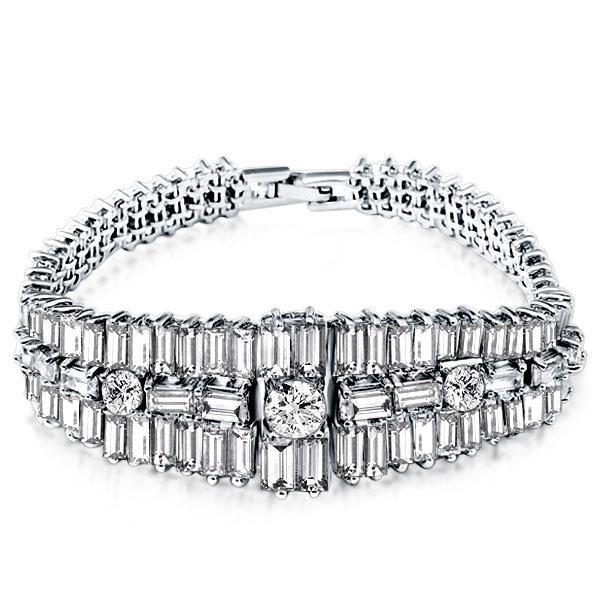 Having a favorite wedding ring is no longer a luxury for the bride. Take a look at these creative baguette jewelry, browse the latest trending baguette jewelry collection here and find which one suits you best.
Baguette Wedding Ring
These unique rings are enough to shock everyone, the bright baguette engagement ring main stone is made of high-quality 3.00 ct emerald cut white sapphire with four prong setting and reinforced design and pure emerald cutting combination. Diamond-like cutting effect, shiny and dazzling .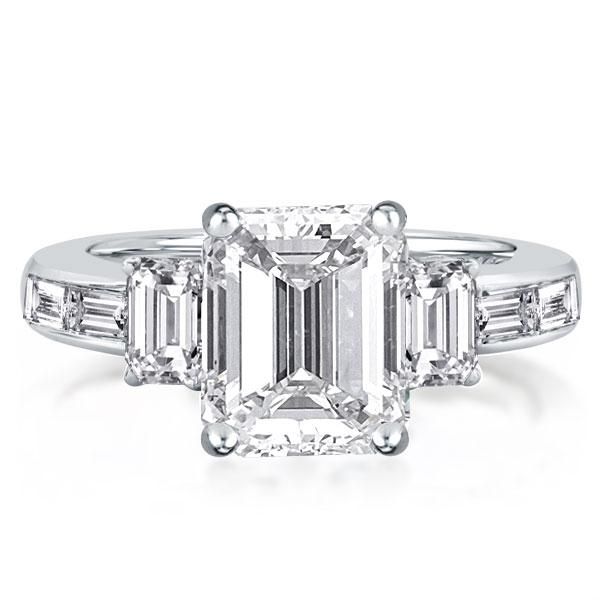 Baguette Earrings
A simple earring is enough to enhance the overall temperament. Take a look at these elegant baguette earrings, eternal earrings set with baguettes create an endless diamond crown. Feeling bolder? Choose a trio baguette earrings and choose a higher carat weight for the best appeal. A slightly elevated setting like the bar setting allows more light to enter each diamond. In addition, you can also use a shallow rectangular bread cut into a rectangle to lower the gems into the band to fit the fancy halo or low bezel.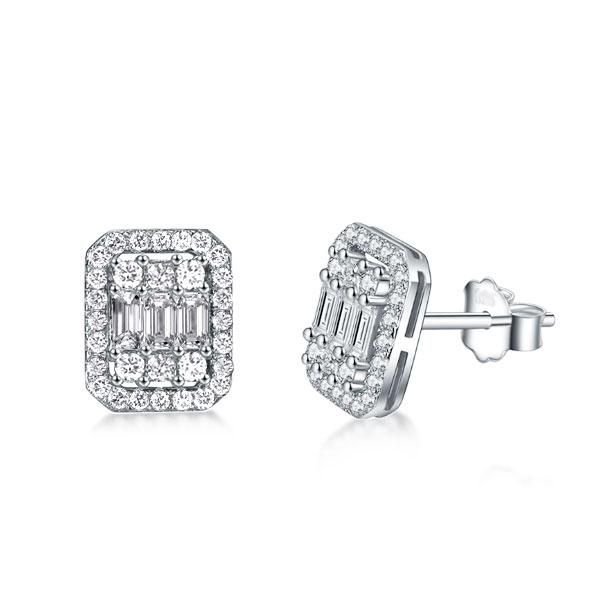 Baguette bracelet
This gradient design three row gems bracelet shows a distinctive design style, unique beauty and strong avant-garde art. Like Medusa in Greek mythology, it is full of fatal attraction.\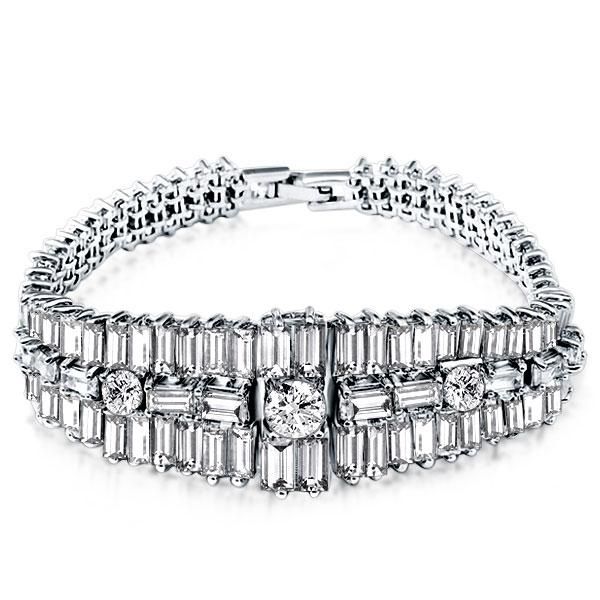 To find more baguette jewelry, please visit our website "www.italojewelry.com" for more inspiration.