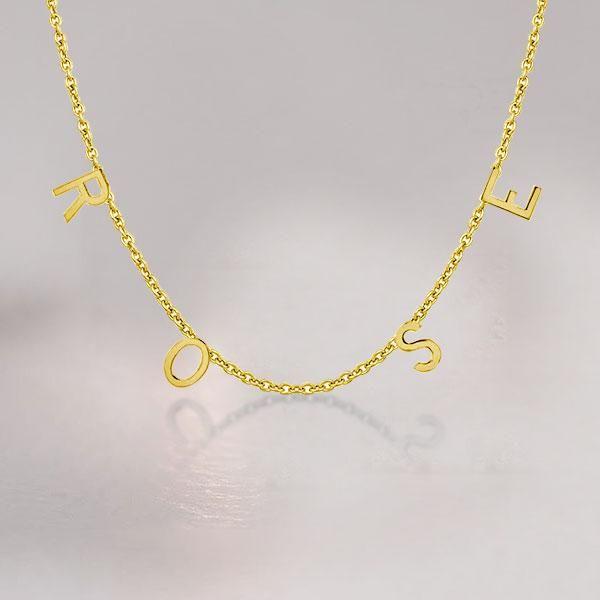 The initial necklace is beautiful, classic and customizable, making it a perfect gift for anyone on the list. Although the initial jewelry was timeless jewelry, it is currently trending, which means that there are many designs to choose from. You can choose a delicate and classic initial pendant.
Whether you are buying gifts or shopping yourself, there are many options when customizing your initial necklace. You can choose letters that represent first name, last name, or other important names. Alternatively, you can also select the initials of the wearer's child's name or the initials of other relatives, such as grandparents, siblings, or close friends.
The customization options for the initial necklace are basically endless. You can choose one abbreviation, two abbreviations or multiple abbreviations to create personalized meanings. Then, the meaning you choose for the initial pendant can be traditional or completely unique-it's all up to you!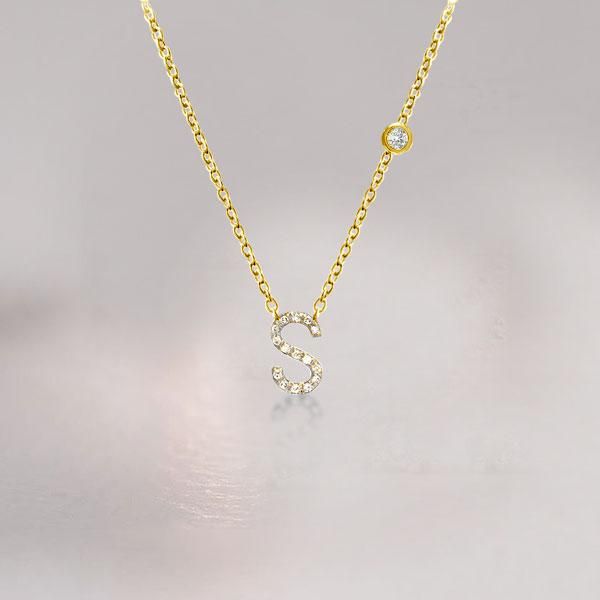 Just as there are many ways to personalize an initial necklace, there are many ways to wear a necklace. Next, we will introduce three favorite ways to wear initial jewelry!
Make a statement
The easiest way to wear the initial jewelry is to wear an initial jewelry and make it engrossed. You can buy extra-large initial necklaces, such as necklaces with large initial necklaces, for a more graphic and modern look. Or, you can choose something more refined, such as a small initial ring, to add a subtle sense of personalization to your style.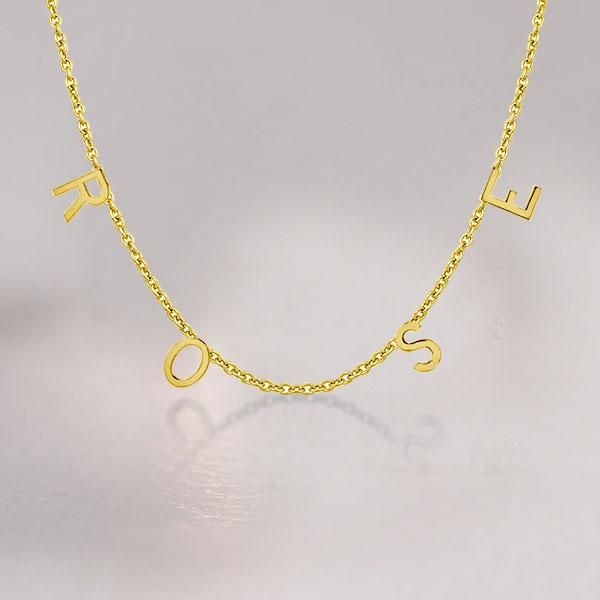 As part of a layered appearance
Today, it is popular to wear the initial jewelry as part of a layered jewelry stack. For example, incorporate the initial pendant into the appearance of a layered necklace, or swing the initial ring in various layered fashion rings. Layering initial jewelry with other jewelry is a fun, trendy way to wear this classic jewelry style. Moreover, we like that the original work can add charming and personalized details to the layered jewelry look.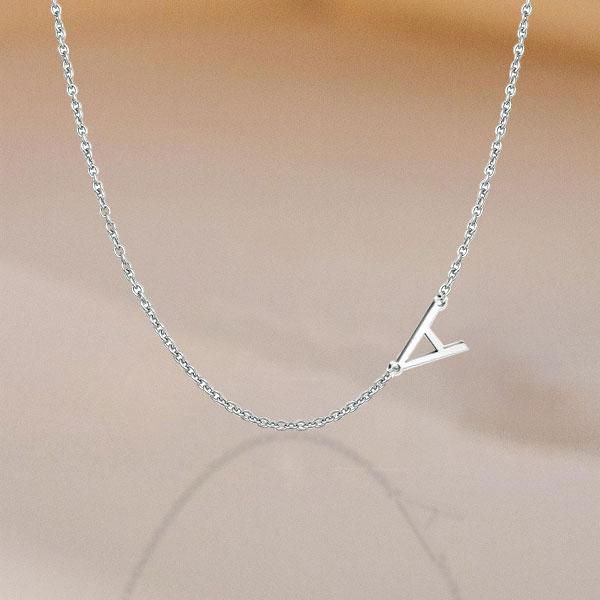 Rock necklace or pendant
Another way to wear the initial jewelry is to wear one piece of jewelry, but choose multiple pendants or accessories. This is an excellent way to increase the initial taste of jewelry while still maintaining a refined and elegant appearance.
Do you want to see more beautiful and versatile initial necklace so that you can shake up this jewelry trend? View our complete collection of customizable initial jewelry. Find the initial earrings, initial necklaces, initial rings and bracelets that suit you best.