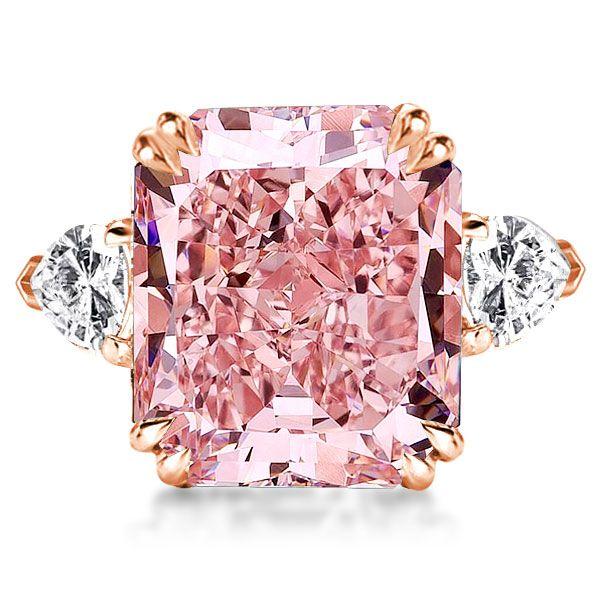 If you are reading this article, you may be engaged or about to get engaged, congratulations! The time between engagement and marriage is a special period in life. Now is the time to immerse you in the upcoming marriage and, of course, plan your wedding. One of the most exciting parts of a wedding plan is choosing a beautiful wedding rings. But there are so many wedding ring options, how do you know which one to choose? Read on to see these beautiful wedding rings selected by Italojewelry.
If your partner is looking for something classic and timeless, then this 14K yellow gold and sapphire ring is the one for them. We like that this is not your typical "one stone" engagement ring, it has more features! It's simple and detailed, we are totally obsessed!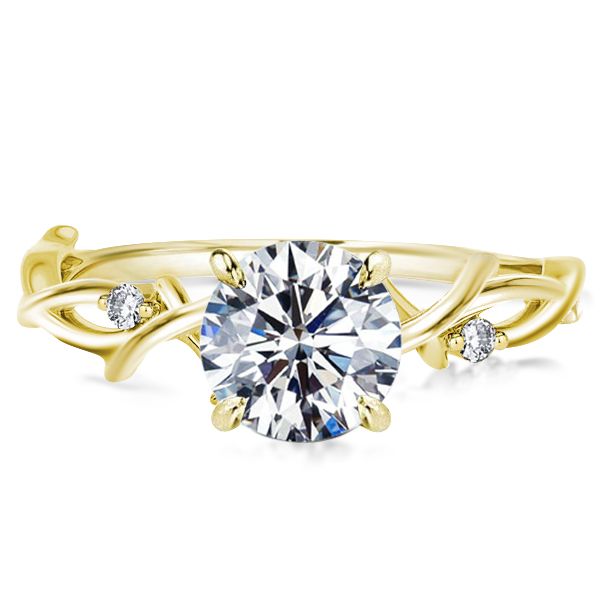 We love this ring with sparkling diamonds on the front and center diamonds! If your partner is looking for a sapphire ring, but not just selling sapphires, then this diamond and sapphire engagement ring is perfect for them! It has the perfect touch of that blue charm.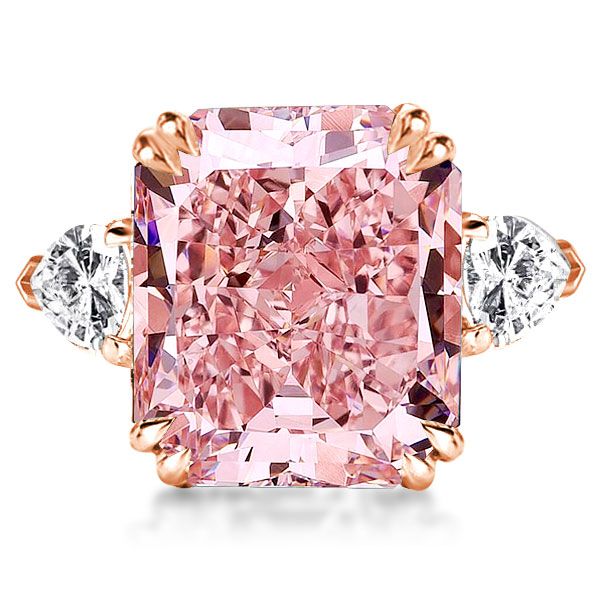 Call all those who are in love: We drool over this beautiful engagement ring. What is better than a halo? two! This ring shows off gorgeous sapphires, and the double diamond halo enhances every part of it!
We fell in love with this classic sapphire and diamond engagement ring. How perfect is this pair of symmetrical sapphire and diamond straps? The gorgeous strap gives the central diamond a unique personality, and we think it is absolutely amazing.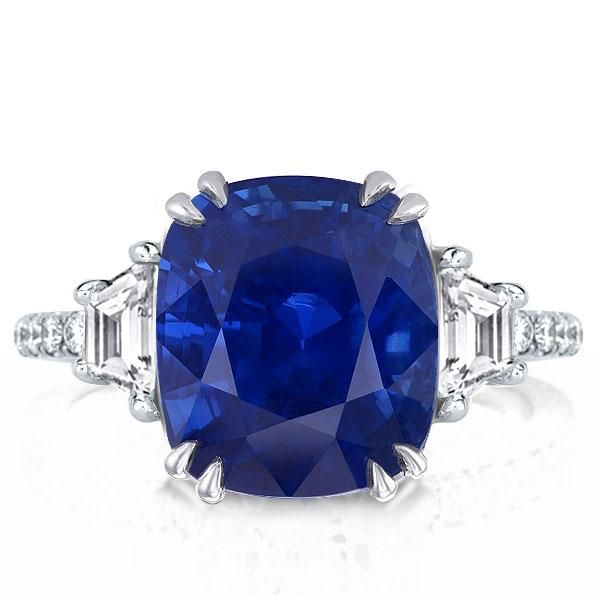 Great... this is where the dream lies. This beautiful wedding rings uses a combination of 18K white gold oval halo sapphires and diamonds, which ranks first on our list. We like the slender diamond strap, the brilliant sparkle on the diamond halo, and of course the eye-catching sapphire. This sapphire ring is the perfect choice!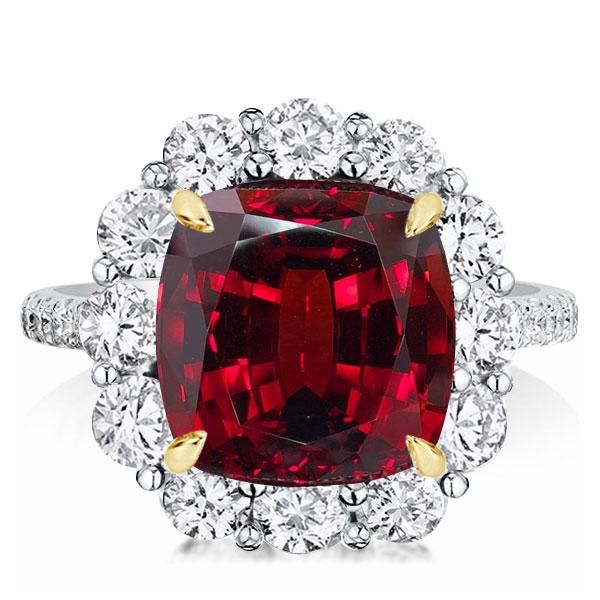 Spend time and energy to find a beautiful wedding rings worthy of lifetime memory for your loved one. Italojewelry has carefully selected more than 3000 classic wedding rings. It is a wise choice to find a ring that suits her.