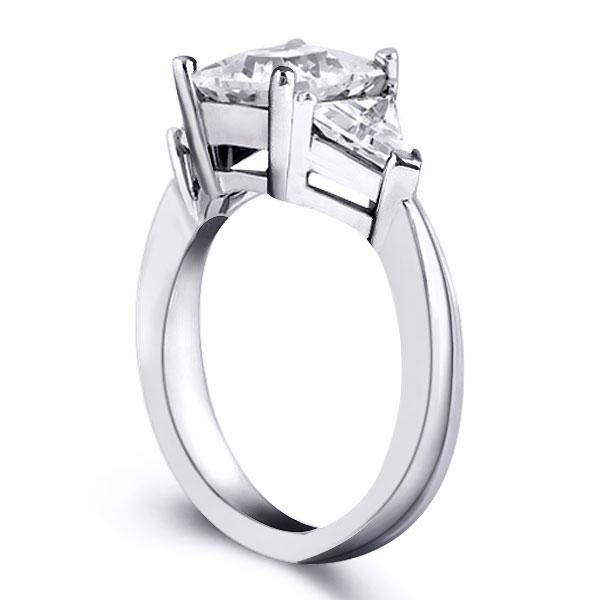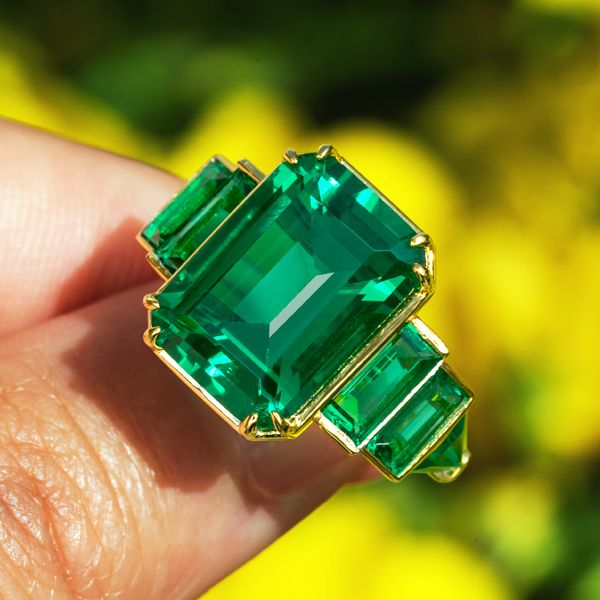 Dive Deeper into the Magic: Emerald Gemstone Engagement Rings
When two hearts decide to beat as one, the magic starts. And what better way to symbolize this enchanting journey than with Emerald Gemstone Engagement Rings? These shimmering beauties, kissed with the verdant glow of nature, do more than just adorn your finger. They're a declaration of a love that's eternal and true.
The allure of emeralds isn't something new. These gemstones have graced the hands of monarchs and the elite for ages. Their mesmerizing green, which seems to whisper tales from deep forests and ancient earth, holds a significance that's both historical and heartwarming. When set into Emerald Gemstone Engagement Rings, they become a narrative of fervent passion, regal elegance, and a promise that never wavers. Whether it's the legendary Cleopatra or the bride next door, the desire for emeralds is universal.
Decoding the Emerald Mystique: Choosing Your Perfect Ring
Selecting an Emerald Gemstone Engagement Ring is a journey of the heart, but a few guideposts can help:
Reading the Emerald's Story: Often, emeralds will have internal marks or "gardens." Some of these stories are charming, but too many tales can diminish the stone's worth.
Ethical Brilliance: The story behind your emerald matters. Make it a point to know its origins and stand by responsibly sourced gemstones.
Styling with Your Emerald: The Perfect Ensemble
An Emerald Gemstone Engagement Ring is undoubtedly a showstopper. But when paired with the right companions like a dainty necklace or elegant earrings from ItaloJewelry, the ensemble sings a melodious song of grace and grandeur.
Tending to Your Green Beauty: Care Tips
Emeralds may be radiant, but they also yearn for tender love and care. For longevity, slip off your Emerald Gemstone Engagement Ring during intense tasks and pamper it with a gentle cleanse using tepid water and a soft brush.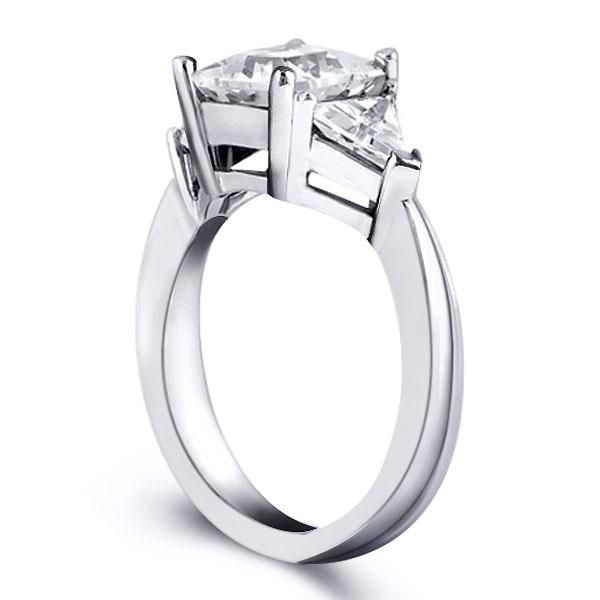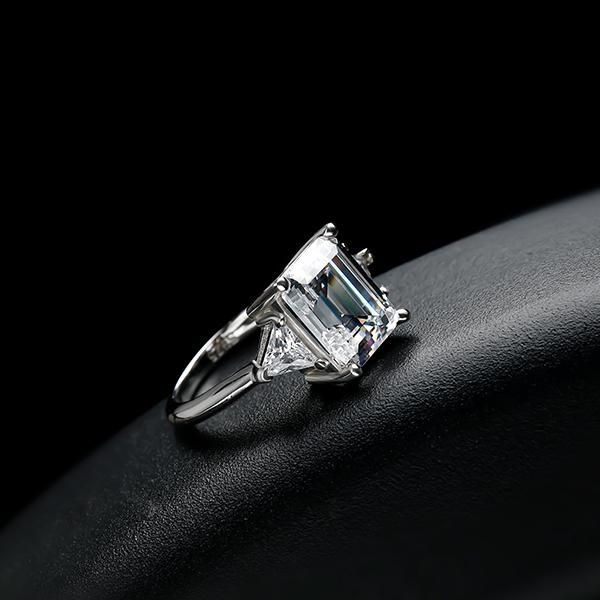 ItaloJewelry: Where Emerald Dreams Come True
Craftsmanship that Speaks Volumes
Each Emerald Gemstone Engagement Ring from ItaloJewelry isn't just an accessory. It's a masterpiece. With unparalleled precision and an eye for detail, every ring becomes a story waiting to be told.
Beyond the Purchase: The ItaloJewelry Experience
With ItaloJewelry, the joy isn't just in finding your dream Emerald Gemstone Engagement Ring. It's in the journey - the promise of FREE SHIPPING, the comfort of a 60-DAY return, the assurance of a ONE-YEAR warranty, and the trust in 100% SECURE payments.
Beyond the Emerald: A Symphony of Designs
While Emerald Gemstone Engagement Rings are the crown jewels of ItaloJewelry, the brand resonates with a plethora of designs. From the ethereal halo engagement rings to the poetic three stone engagement rings and the timeless oval engagement rings, there's a melody for every love story.
As Black Friday's siren song grows louder, stay attuned to ItaloJewelry's ring Black Friday deals, jewelry Black Friday sales, and especially their engagement rings Black Friday specials. This season could be the moment your Emerald Gemstone Engagement Ring dream materializes. And perhaps, you might find other treasures like black Friday wedding rings. Dive in and let the magic unfold!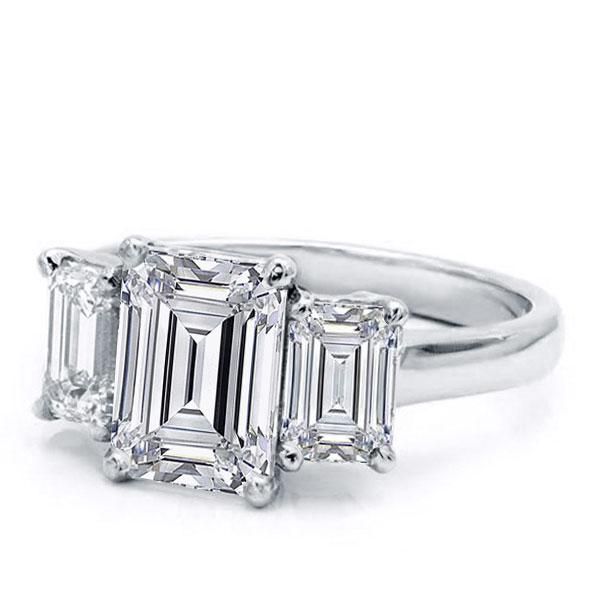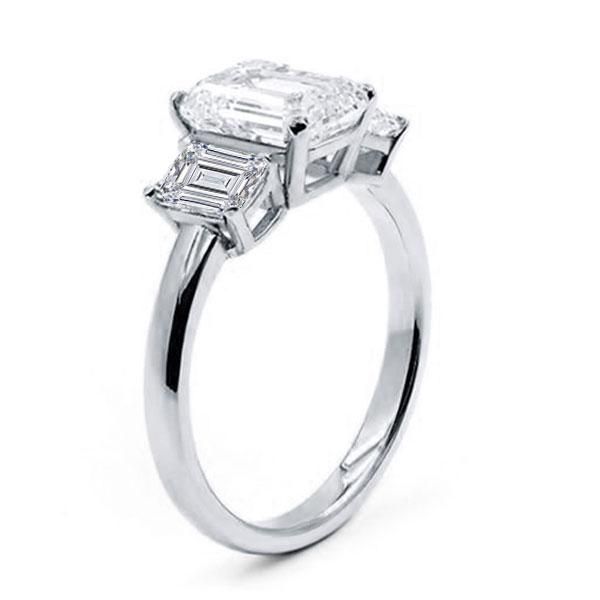 Capitalize on ItaloJewelry's Black Friday 2023 Promotions
When the calendar flips to November, shoppers worldwide eagerly anticipate the discounts and deals that Black Friday promises. This year, if you're dreaming of those mesmerizing Emerald Gemstone Engagement Rings, ItaloJewelry's Black Friday 2023 promotions might be your golden ticket.
The Best Deals on Emerald Gemstone Engagement Rings this Black Friday
As the holiday season inches closer, whispers of jaw-dropping discounts on Emerald Gemstone Engagement Rings are making rounds. ItaloJewelry, renowned for its exquisite craftsmanship and quality, is gearing up for Black Friday 2023 with deals that are too good to pass up. While the exact discounts remain under wraps, insiders hint at offers that could make owning an Emerald Gemstone Engagement Ring more accessible than ever before. Remember, these deals are not just about price slashes; they're about acquiring a token of love and commitment without burning a hole in your pocket. So, whether you've been eyeing halo engagement rings, three stone engagement rings, or the ever-classic oval engagement rings, the engagement rings Black Friday sale at ItaloJewelry promises something special for everyone.
How to Navigate Black Friday Deals for Maximum Savings?
Black Friday shopping can be overwhelming. With all the ring Black Friday deals and jewelry Black Friday sales buzzing around, it's easy to get lost. Here's a guide to help you navigate:
Start Early: Keep a close watch on ItaloJewelry's website days leading up to Black Friday. Early birds often get exclusive access to some splendid Emerald Gemstone Engagement Rings at unbeatable prices.
Set a Budget: Decide on a spending limit. It will not only prevent impulsive purchases but ensure you target jewelry Black Friday deals that offer the best value for money.
Stay Updated: Subscribe to ItaloJewelry's newsletter or follow them on social media. Real-time updates about engagement ring Black Friday deals can give you a competitive edge.
Compare and Conquer: Before finalizing your purchase of an Emerald Gemstone Engagement Ring, compare it with other black Friday jewelry deals to ensure you're getting the best bang for your buck.
Common Questions About ItaloJewelry's Black Friday Offers
Q: Are the discounts on all types of rings or specifically on Emerald Gemstone Engagement Rings?

A: Black Friday promotions cover a wide range, including black Friday wedding rings. However, special emphasis is on Emerald Gemstone Engagement Rings this year, making it a golden opportunity for those specific purchases.

Q: Is there a limit to how many items I can buy during the Black Friday sale?

A: Generally, there isn't a cap on purchases. However, due to high demand, especially on popular items like Emerald Gemstone Engagement Rings, it's best to shop early to avoid disappointment.
In conclusion, Black Friday 2023 at ItaloJewelry is shaping up to be an event that promises fantastic deals, especially on Emerald Gemstone Engagement Rings. So, mark your calendars, set your alarms, and get ready to embark on a shopping extravaganza like never before!