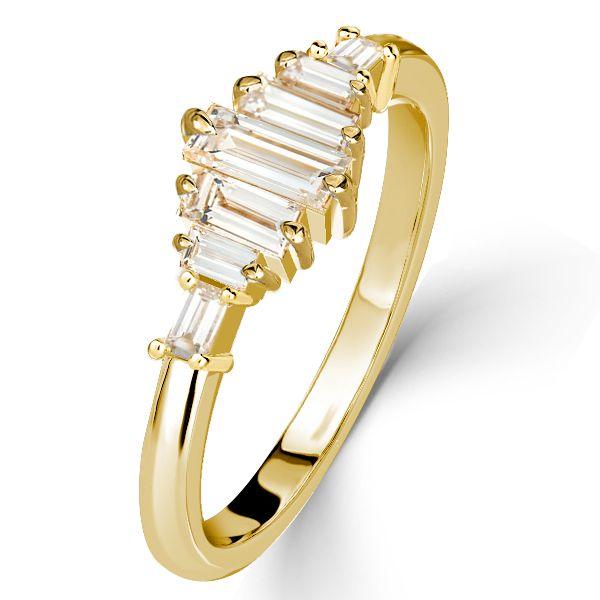 What You Should Know About Baguette Cut Engagement Rings
The baguette cut engagement ring is a timeless classic that never goes out of style. This unique diamond cut is characterized by its elongated, rectangular shape, which exudes a sense of sophistication and elegance. Before choosing a baguette cut engagement ring, it's essential to understand the history, characteristics, and appeal of this stunning cut.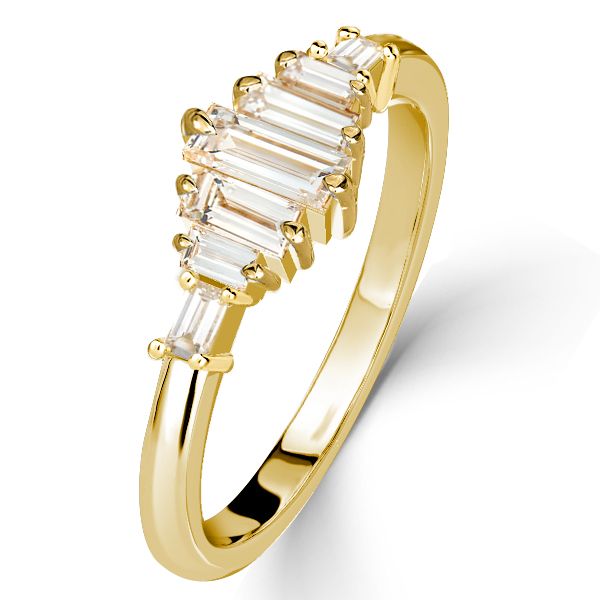 3 Tips To Choose A Baguette Engagement Ring
When selecting a baguette engagement ring, there are several factors to consider. Here are three essential tips to help you find the perfect ring:
1.Choose the right setting: Baguette cut diamonds can be featured in various settings, from solitaire to halo designs. Consider your partner's style and preferences when selecting the perfect setting.
2.Pay attention to Gemstone quality: As with any Gemstone ,the quality of a baguette cut Gemstone is crucial. Look for a high-quality Gemstone with excellent clarity, cut, and color.
3.Don't forget about the metal: The metal type can significantly impact the ring's overall appearance. Choose a metal that complements the baguette cut Gemstone and suits your partner's taste.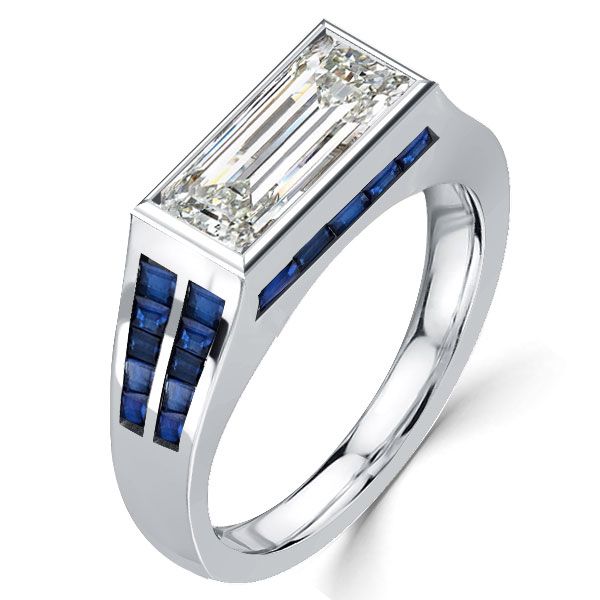 The Beauty of Baguette Cut Engagement Rings from Italo Jewelry
At Italo Jewelry, we are proud to offer a stunning collection of baguette cut engagement rings that showcase the beauty and elegance of this unique diamond cut. Our carefully curated selection features various designs, ensuring that there is a perfect baguette cut engagement ring for every love story.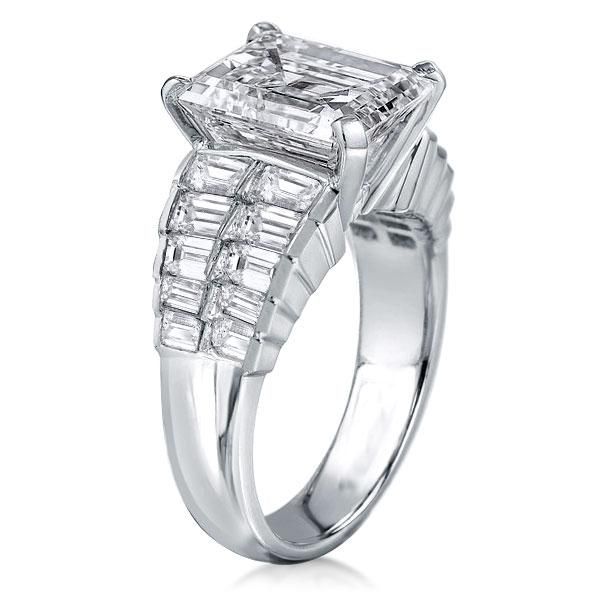 Why Choose Italo Jewelry for Your Baguette Cut Engagement Ring
When selecting a baguette cut engagement ring, it's essential to choose a trusted and reputable jeweler. At Italo Jewelry, we pride ourselves on offering high-quality, beautifully crafted engagement rings that will stand the test of time. Our commitment to exceptional customer service, combined with our diverse range of stunning baguette cut engagement rings, makes Italo Jewelry the ultimate destination for your special ring.