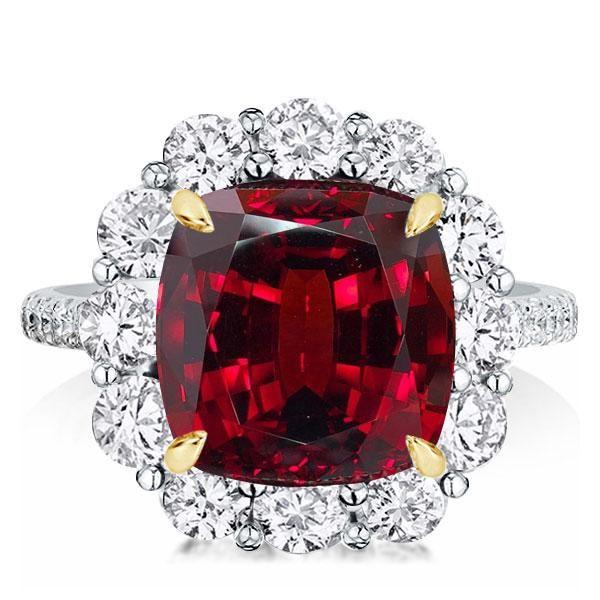 Recently we are all looking for interesting colors! Many times, we find ourselves looking at emerald engagement rings, sapphire engagement rings, ruby ​​engagement rings, pink stone wedding rings, and even black diamond engagement rings. Every time attracts our unique gems! Although we are always ready to swoop down on the gorgeous diamond engagement ring, we are glad to see that there are other options! If your partner is looking for a fun, unique and distinctive engagement ring, then you have come to the right place! Today, we shared our favorite colored stone engagement rings.
Ruby has a rich red color and has long been associated with love, passion and power. It is a hard, durable gemstone. Together with sapphire, it is second only to diamond in hardness. This makes it a good choice for engagement rings. We like the appearance of rubies inlaid with gold or rose gold, because the warmth of the metal brings out the deep and shallow colors of the stone.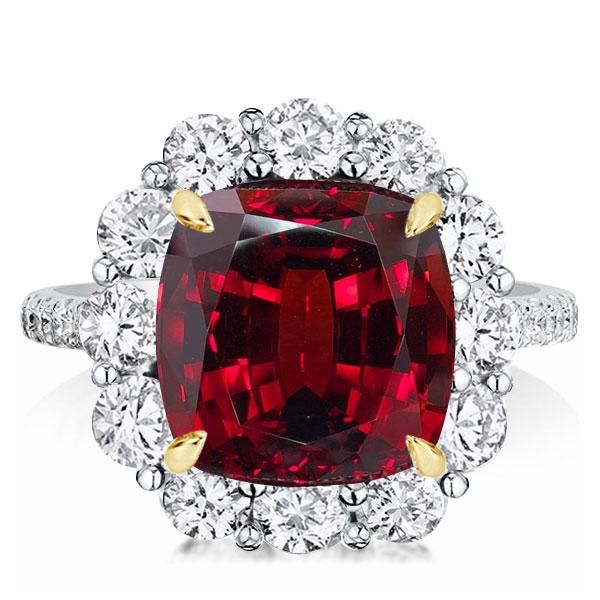 Emeralds create a unique and striking center stone for engagement rings. Historically, this gem is related to growth, balance and peace. It is a softer stone, so although it is a good choice for an engagement ring, it may require extra care to prevent scratches. Dark green perfectly blends the natural-inspired jewelry design and becomes the stunning focal point of the halo style. Emerald is usually set in white gold or gold, in contrast to the dark green, making the gem popular.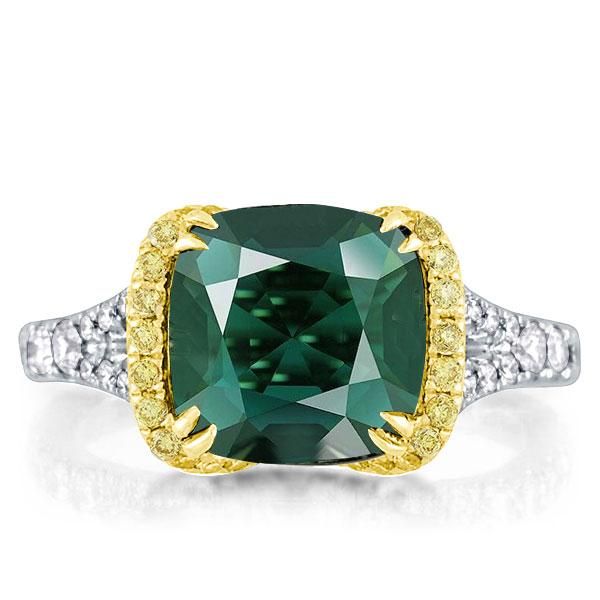 We are in love with this engagement ring, I mean, love nothing! The gorgeous purple amethyst is undoubtedly the best in the show! If your partner is looking for something 100% unique, we would definitely recommend this engagement ring.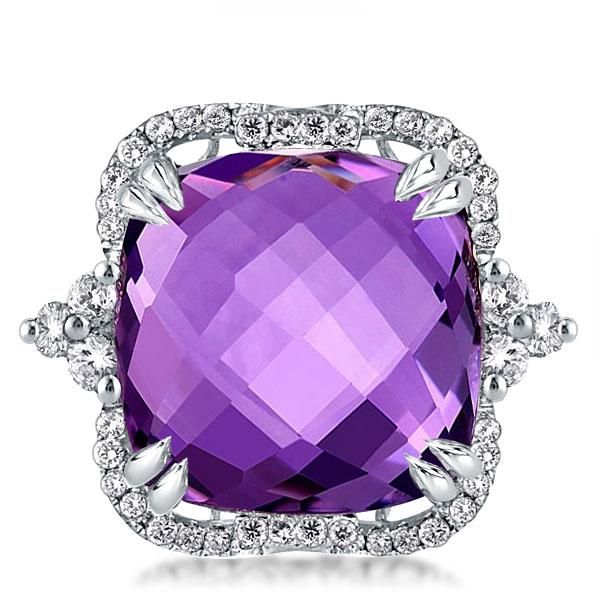 The popularity of sapphires in engagement rings continues to increase. Gems traditionally represent nobility, truthfulness and loyalty, so they are not only beautiful, but also have deep meaning behind the sapphire engagement ring. Like rubies, sapphires are very durable. They look equally stunning in platinum or gold settings, and are very popular as the center stone of the halo.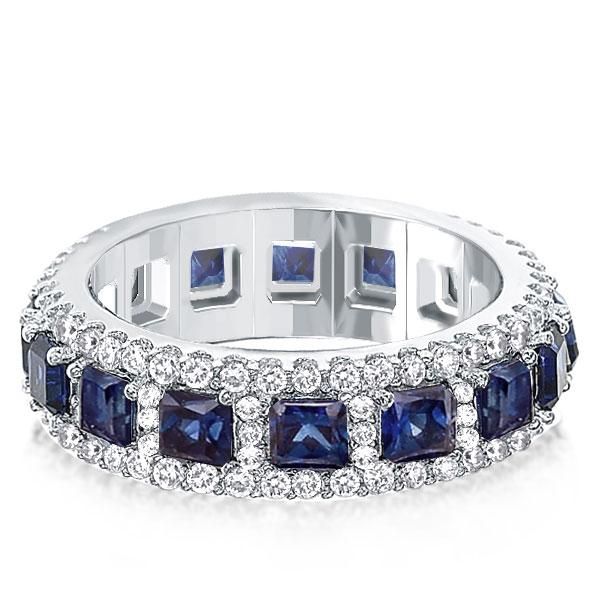 Who says you have to have a diamond in your engagement ring? Consider these creative colored stone engagement rings, they will be a brand new trend.