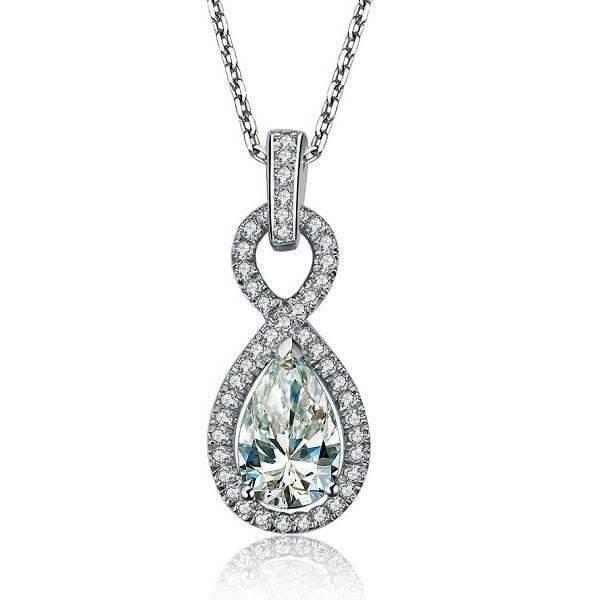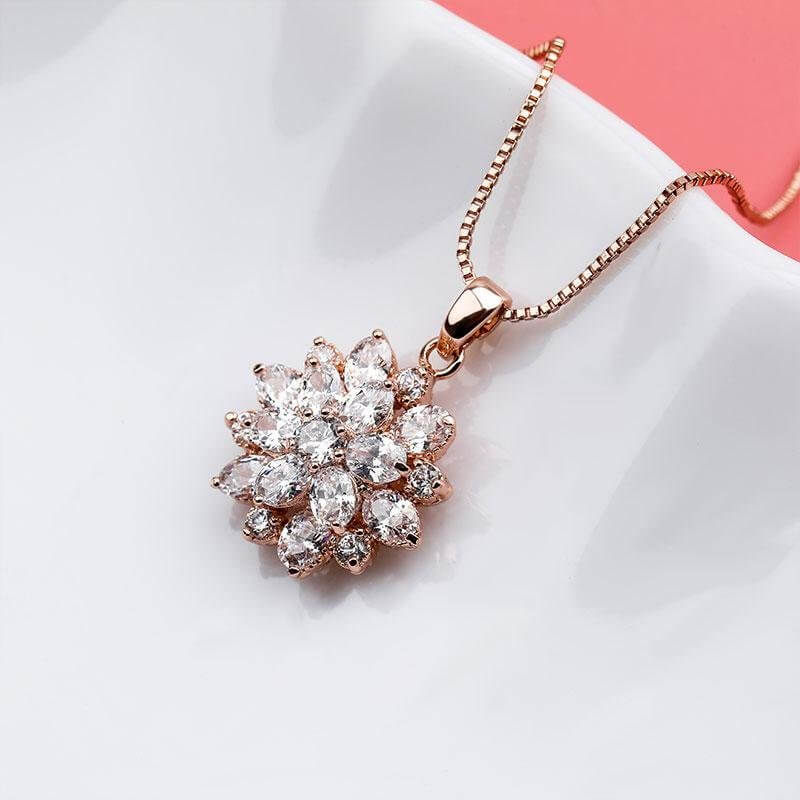 If you're looking for affordable wedding jewelry to complete your bridal look, Please choose a trusted brand ITALOJEWELRY ! Carrying ultra flattering jewelry with an affordable price tag. Whether it be a necklace or earrings, they have quite a few options for budget savvy bride looking to zhoosh up her look.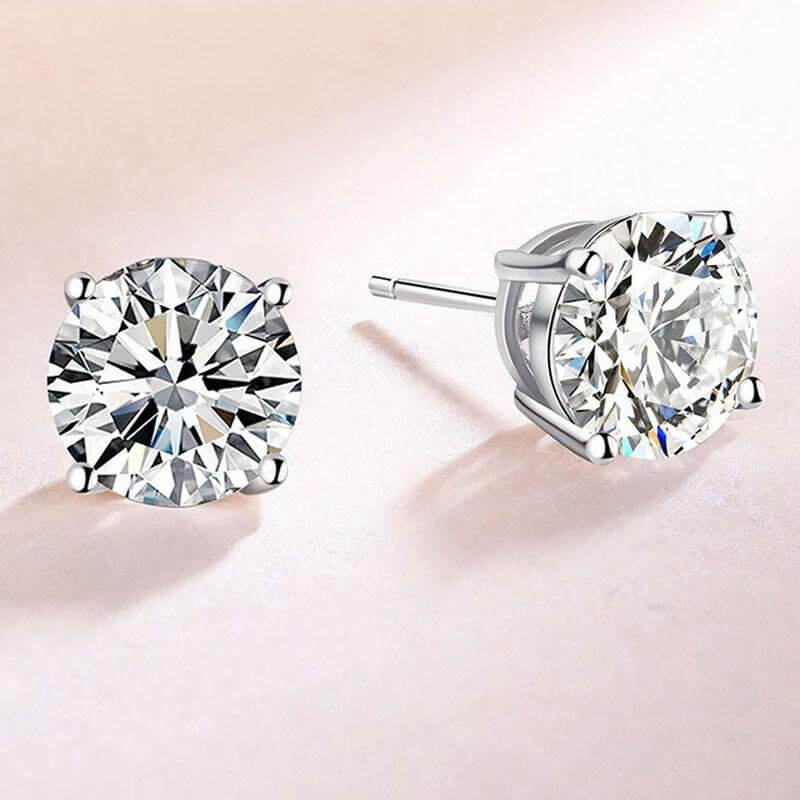 For an additional bonus, mention this article when purchasing any affordable wedding jewelry from https://www.italojewelry.com/, and receive a 15% discount off any bridal jewelry box from https://www.italojewelry.com/.
Speaking of smartening up your bridal look, take note from celebs on the red carpet. Remember that less is more, and that your dress dictates the entire look and feel of your dress. Scroll down to see how a few leading ladies accessorized their red carpet looks.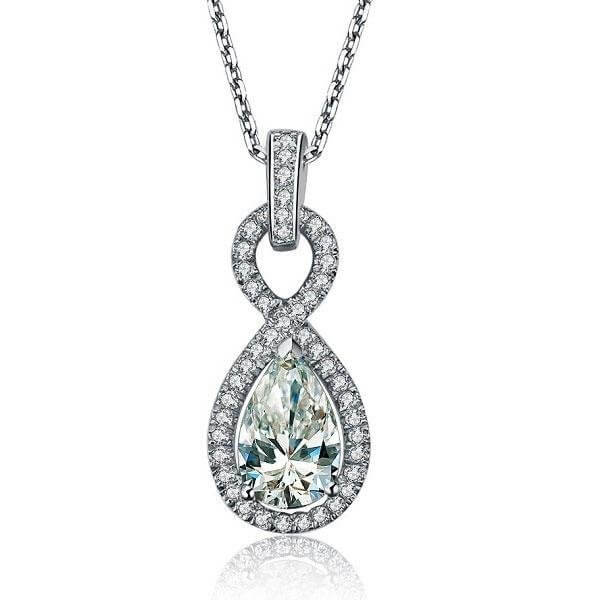 If you too are wearing strapless ruffled wedding gown, a relaxed up do combined with smaller statement style earrings like these is really a show stopping bridal look when you look for the affordable wedding jewelry .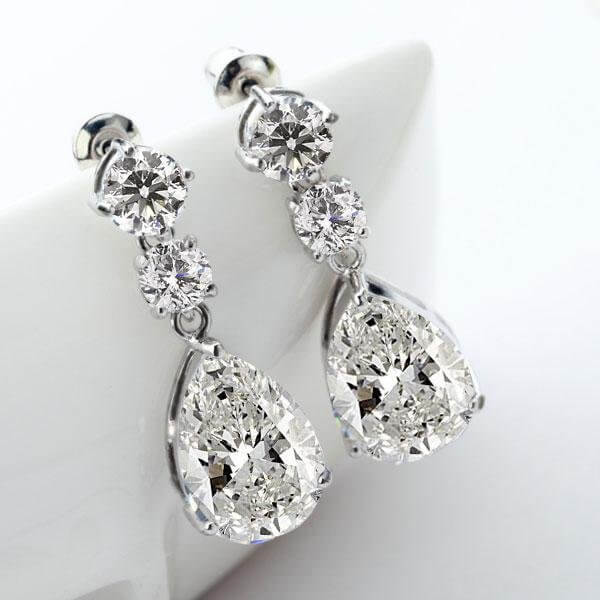 Italo jewelry's necklace and small studs looks beyond elegant. Go with a stud style earring when opting for a fitted style necklace.