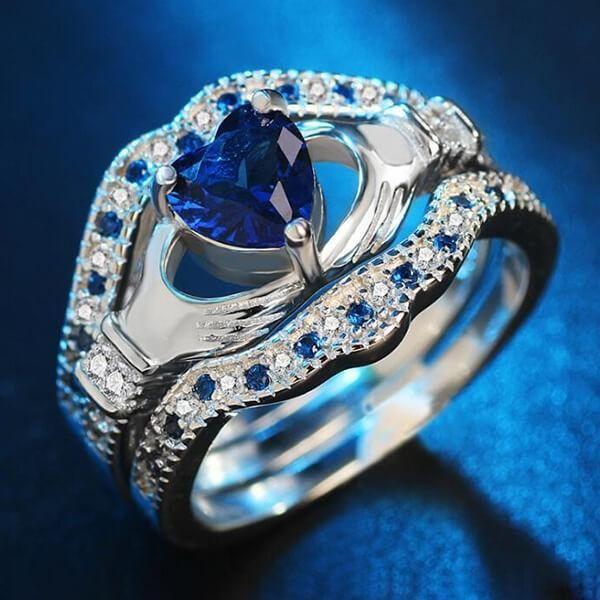 Jewelry has become an important factor in completing the overall outlook of our personality.Jewelry is always a really personal gift to give during the holidays. It's a go to for many men out there, but also for gifting to your best girl friends, Mom or sister.
Now, you don't have to spend a fortune on your jewelry because in this modern age, there are a lot of brands that offer a tremendous range of popular jewelry items at an affordable cost without compromising on the quality. italojewelry Here, we present you some affordable Jewelry Gifts For Her.
Top 1 - Two Stone Pear Cut Engagement Ring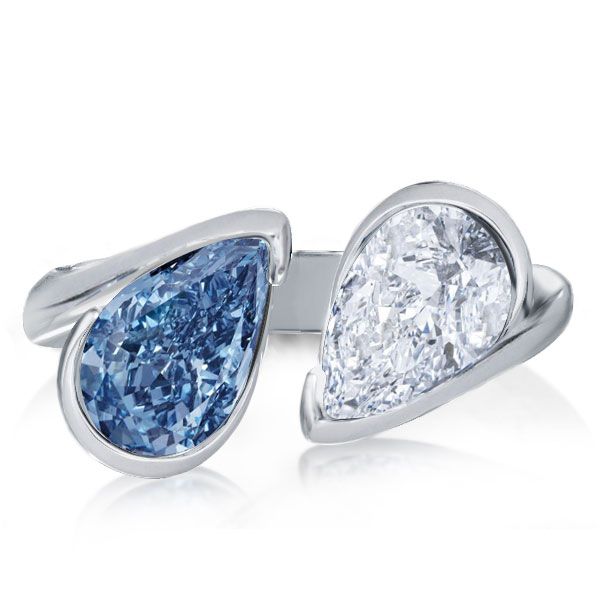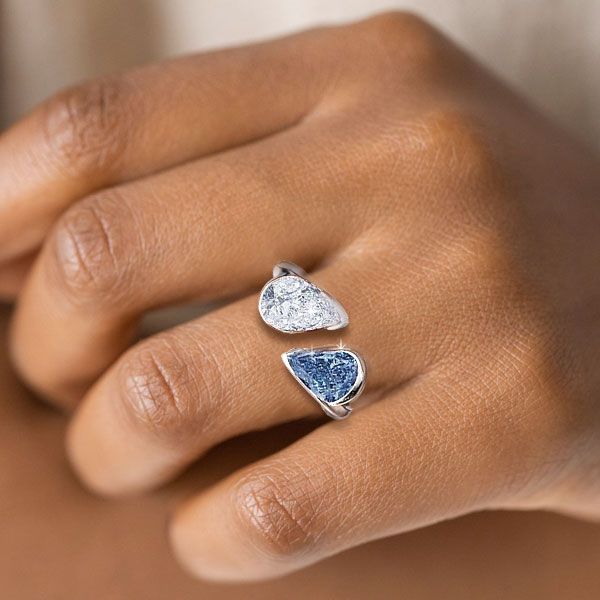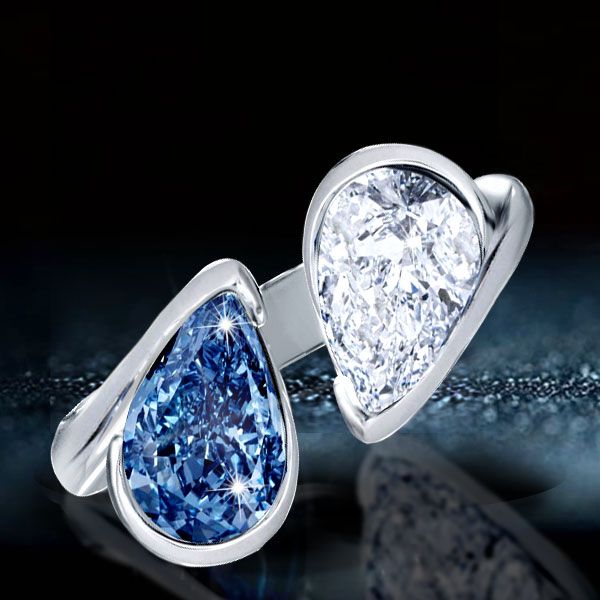 Engagement and wedding rings represent the connection and commitment you share as a couple,but the two-stone design brings new meaning to his and hers wedding rings.In our ring collection,the two matching diamonds symbolize your two hearts joining together.Every day you wear a two-stone ring,you have a fresh opportunity to celebrate your union and your lasting love.This Two Stone Pear Cut Engagement Ring Made from 925 Sterling Silver,this Two Stone Pear Cut Engagement Ring compliments the two sapphires,white and blue,meeting at the center.The band gives a vibrant platinum appearance that compliments the symmetric design of the ring.
Top 2 - Italo Claddagh Created Sapphire 3PC Wedding Set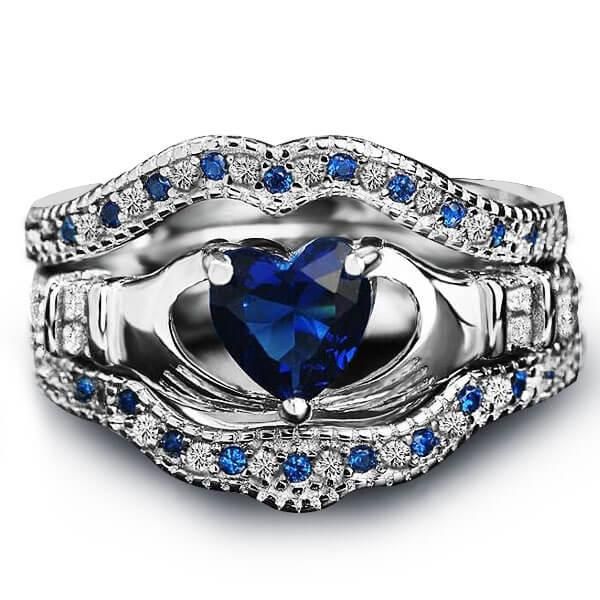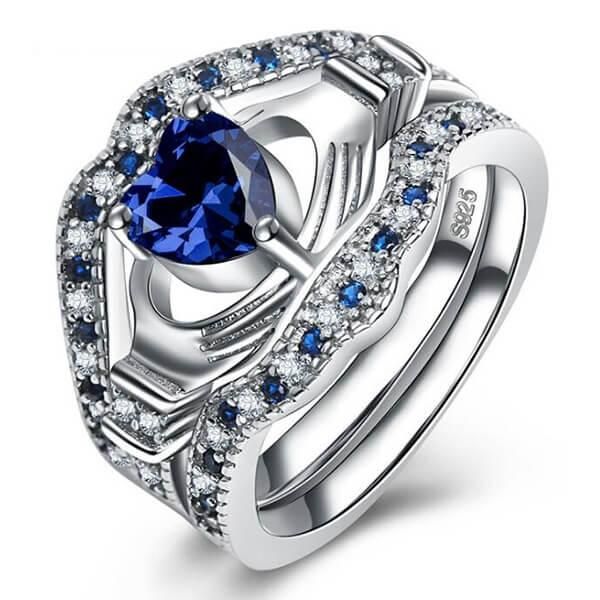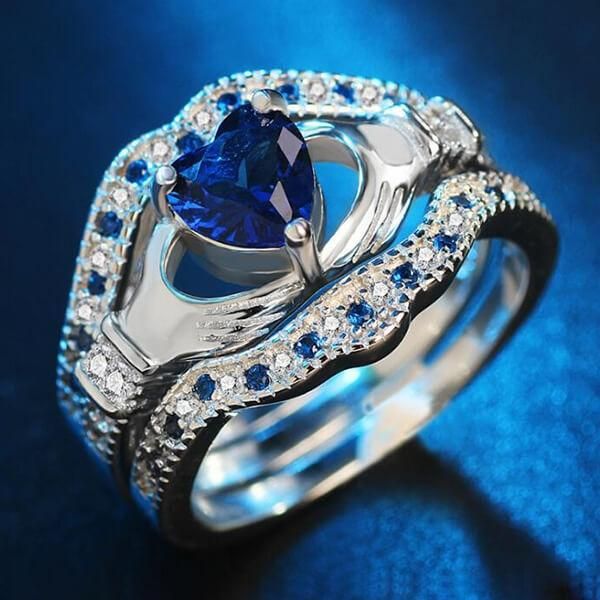 A growing trend in the bridal fashion and jewelry industry is the trio wedding ring style....There are typically two meanings behind the third band that makes up the trio design.Some gentleman will purchase a third band to present to their wife on their one-year anniversary to symbolize the couple's eternal love.The royal blue sapphire centerpiece held by 2 hands is a sight to behold.This very grand and elegant wedding set features white and blue sapphires placed side by side all around the ring making a very striking and sophisticated look weighing only 5.2g.
Top 3 - Special Kettle Design Round Cut Pearl Pendant Necklace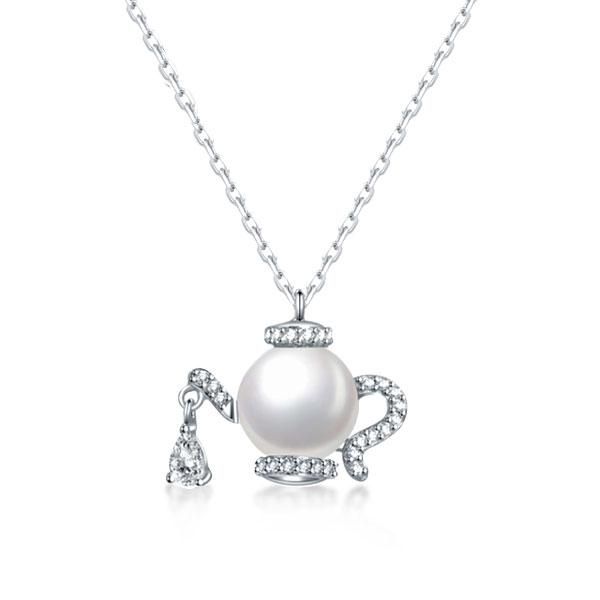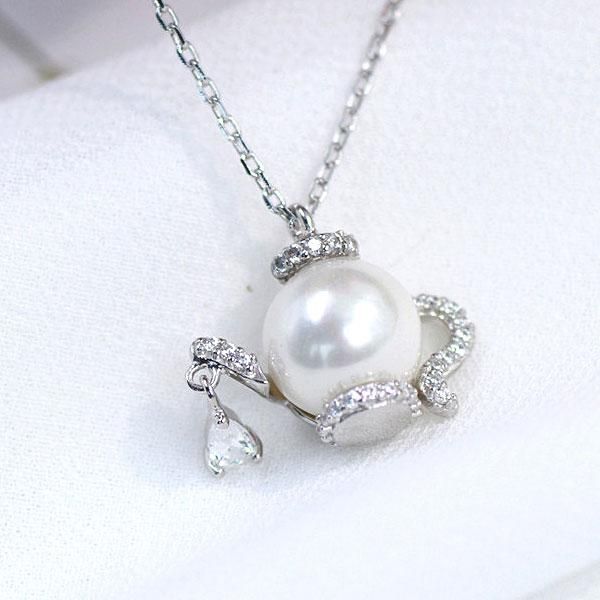 Simply beautiful,this Special Kettle Design Round Cut Pearl Pendant Necklace features a kettle design.Made from 925 Sterling Silver,this is perfect for everyone who loves their tea.This high quality necklace features this beautiful rounded pearl,adorned with White Sapphires to finish this beautiful look.
Top 4 - Garnet Halo Round Cut Stud Earrings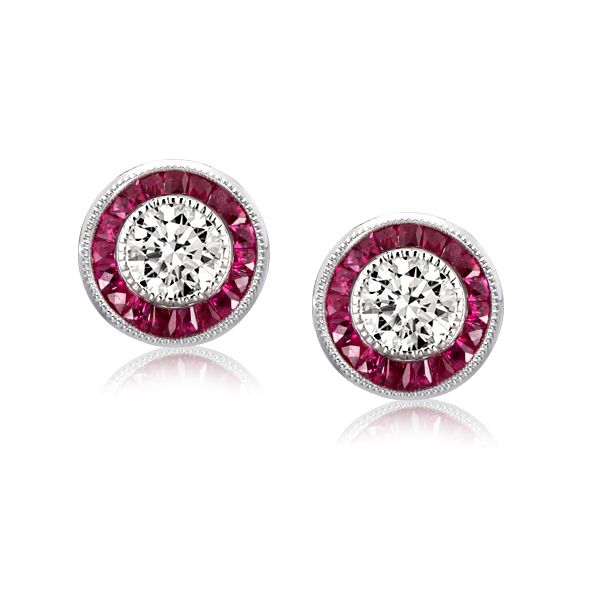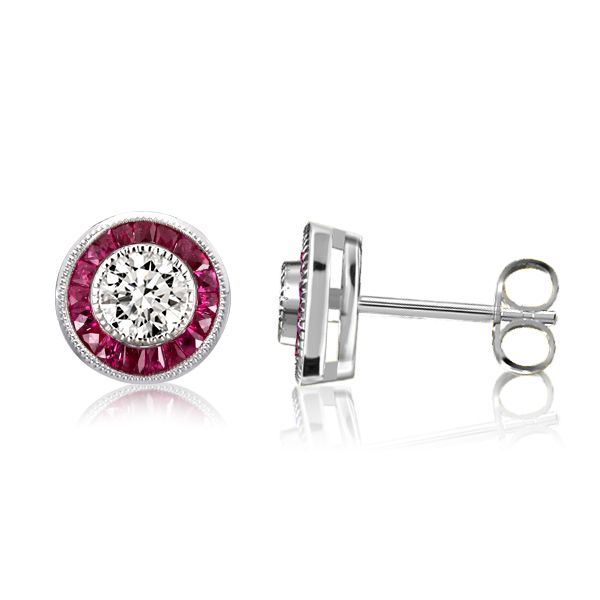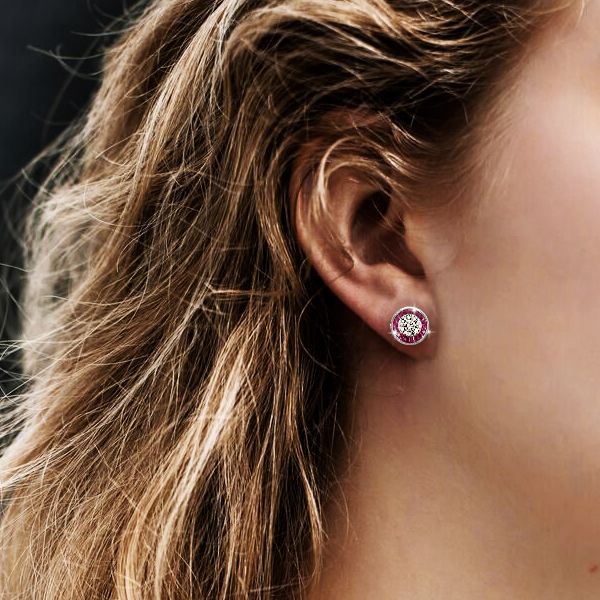 These pair of gorgeous earrings made from 925 Sterling Silver is quite elegant,with white round sapphire center and a red baguette shaped sapphire bezel finishes the look with a classic yet elegant finish.