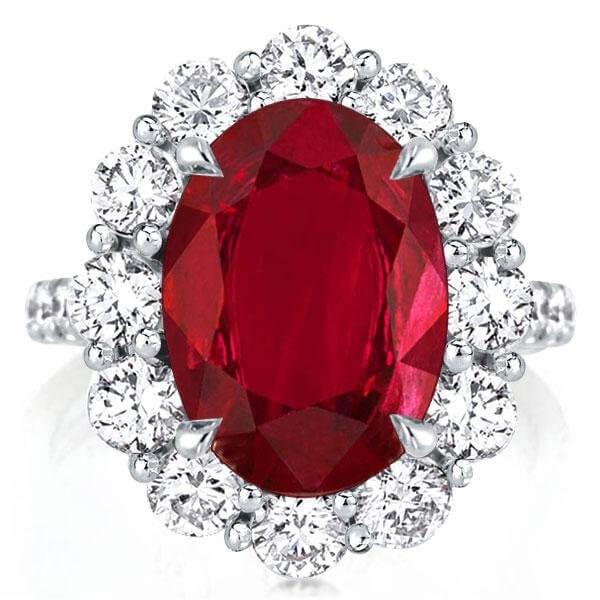 An engagement ring is one of life's most significant purchases, in more ways than one! We understand that affordable engagement rings are monumental gift, a special commitment, and an investment too.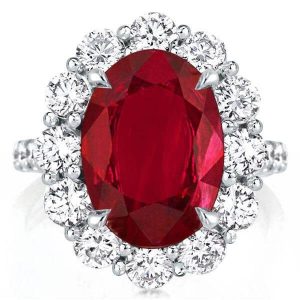 Don't be daunted by cost—there are many options available for affordable engagement rings. Of course, the meaning of "affordable" is highly subjective. But while budgets may differ, everybody has one—read on to make the most of yours.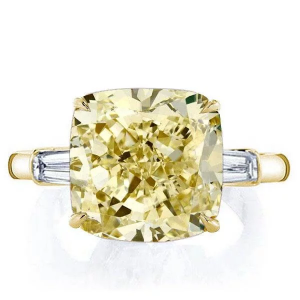 Set Your Budget
we recommend that you carefully consider your budget before shopping. Despite what you may have heard, there is no "rule" about how much you should spend on a ring. Everyone will have a different spending comfort level, and you should respect yours. It is important to understand what you can and want to invest in this purchase before you begin your search. Regardless of your budget, you will have a breadth of choices from which you can select your perfect ring.
Consider All Precious Metals
SHOP NOW
Platinum is a popular choice for engagement ring settings, due to its durability and appealing finish, but it is not the only option. White, yellow, or fashionable rose gold are all stunning precious metal choices that are more modest in price than platinum. If you love the silvery white patina of platinum, consider a palladium setting, which offers similarity in composition and appearance at a lower price.
Regardless of your budget, when you are selecting an engagement ring or other piece of fine jewelry, it is paramount to select a reputable, trustworthy jeweler.