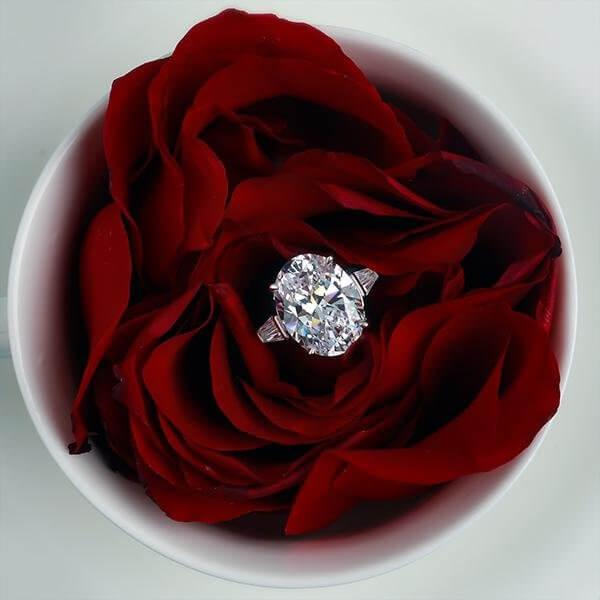 As the name implies, three stone rings boast a center gem accented by two diamonds or colorful gemstones on either side. A 3 stone engagement rings might be the best option for you, if you're looking for a ring that symbolizes the memorable moment of your past, the present and a future that's full of love and happiness. In despite many couples still go to the tried and true solitaire ring, there are other couples that want to explore a real different and unique options. The aim of today's blog is to introduce some informations about the three stone engagement ring.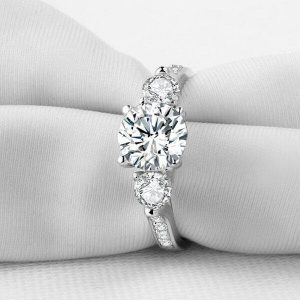 The stone that represents the present is usually the biggest and is placed in the center of the three stones. The reminder smaller stones that surround the middle one represent the past and future. Alternatively, the three stones can also symbolize friendship, love and fidelity.
You also achieving sbstantial flexibility if you choose a three stone ring, as you could go with three diamonds or use a variation of your future spouse's favorite gemstone or even her birthstone. For instance, if your significant other loves blue, sapphire or zircon may be the perfect choice for a side stone.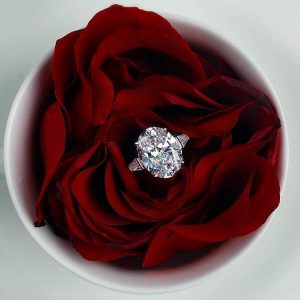 In terms of the budget, the price can vary depends on what stone you are going to choose. Also, if you select three diamonds to add up to 2 carats of total weight, the cost can be much less than one 2 carat diamond solitaire. Using a combination of gemstones and a diamond will be just as stunning as a ring with three diamonds if the ring is well-designed.
You may just find that the three stone engagement ring is the perfect symbol of your relationship. It is also brillant to upgrade the ring into Three Stone Created Bridal Set.