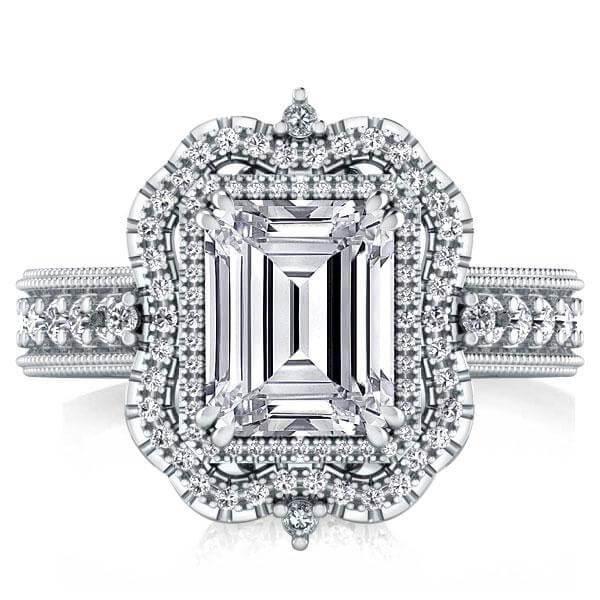 Engagement rings do not have to be expensive to be special. Love is too vast to be reduced down to one symbol of union. If we can budget and keep within our means, these rings can continue to be the fondest memory you have of your relationship .
Italojewelry team carefully sorted out 10 affordable wedding rings under $200, there engagement rings that are absolutely stunning, while also being budget friendly.
Three Stone Round Cut Engagement Ring
This wedding ring is very classic and elegant. The white round gemstone and 2 aquamarine side stones perfectly record each other's past, present and future.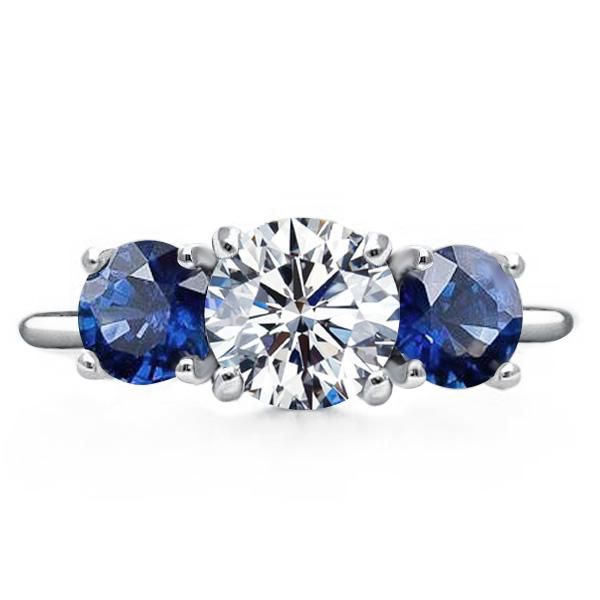 Classic Oval Split Leg Ring
The crown of this stunning engagement ring is strikingly set with a beautiful oval sapphire. The stone is held in place by four prongs surrounding the center gem, while in the other mini prongs, round-cut crystals accentuate the oval crystals.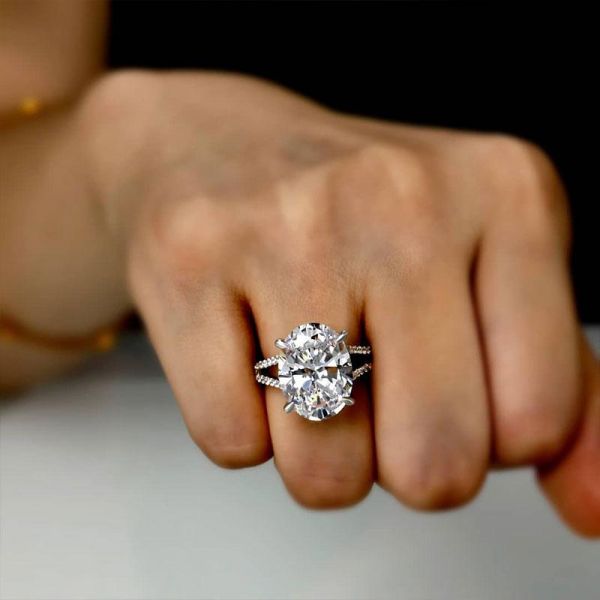 Simulated Diamond Ring
If you appreciate the simple things in life, then this wedding ring is perfect for you. This ring is made of 14K white gold with a 2.0 carat round sapphire crystal on the crown, which is firmly fixed in place by six prongs.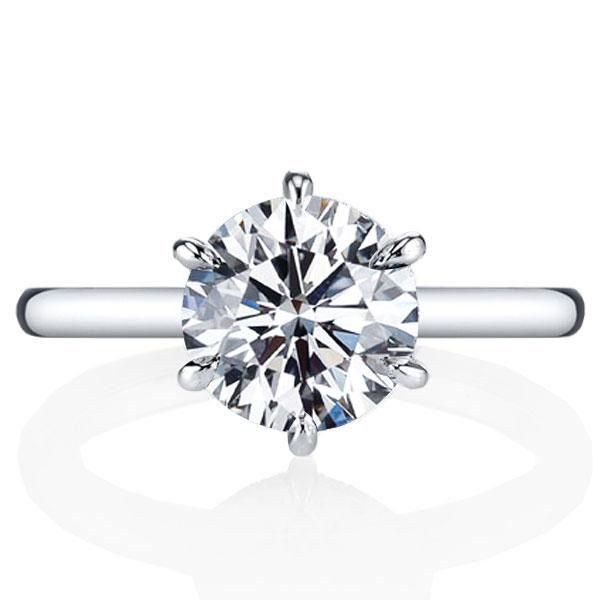 Classic Vintage Wedding Ring
The unique appearance and complex design patterns make the ring very interesting. The center stone is fixed by 6 heart-shaped prongs, showing a diamond-like brilliance.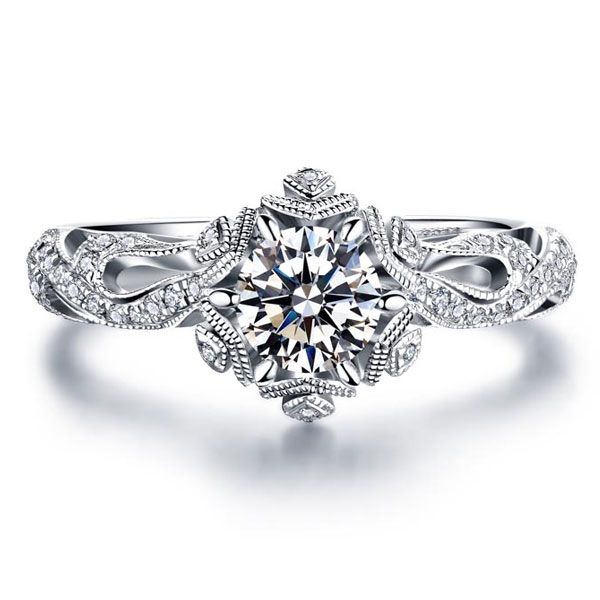 Halo Garnet Engagement Ring
A beautiful garnet engagement rings with red sapphires like a burning flame that brings strength and warmth. Express your passionate love with this bright ring.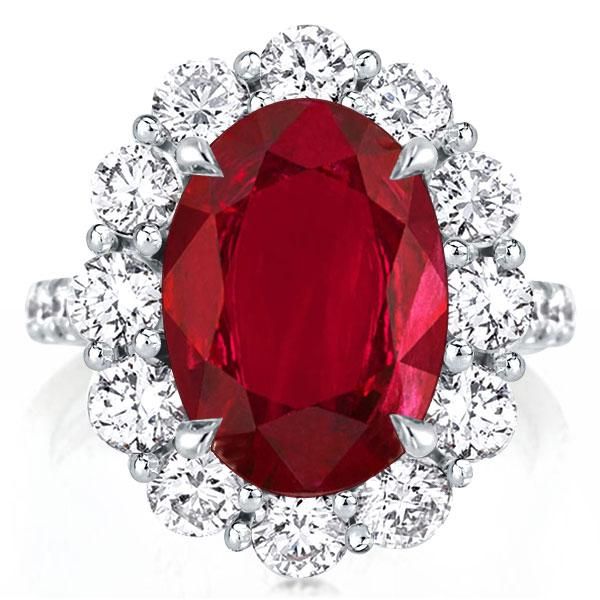 Rose Gold V-Shaped Wedding Eing
This ring is made of 14k gold and is equipped with a dazzling teardrop-shaped artificial crystal. It is only available in rose gold. Very good, because this color suits all skin tones.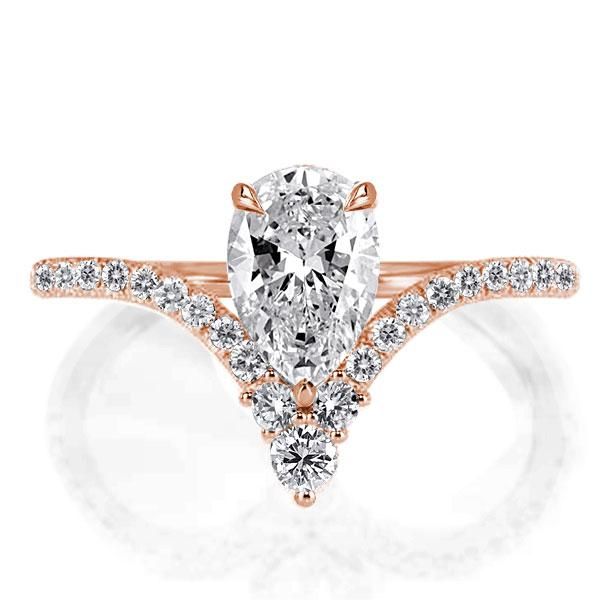 Flower Design Halo Engagement Ring
Pick up this ring to get more specific information and offers. The emeralds created in this laboratory have a rich green hue and can shine beautifully under the light. White crystal artificial diamond petals make the ring more popular.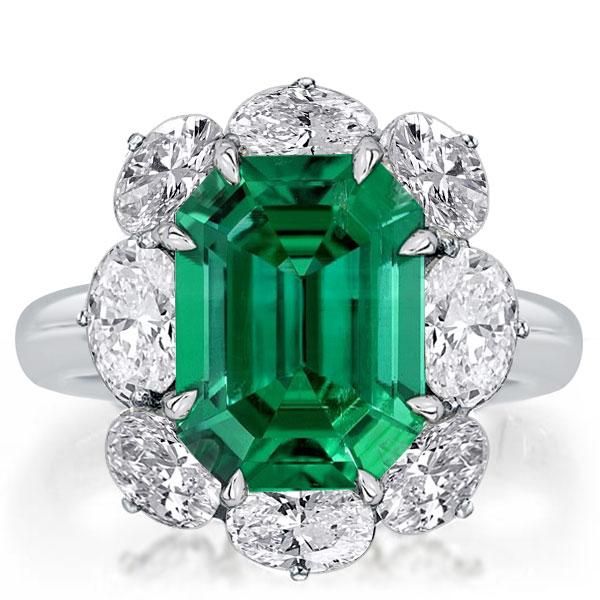 Halo Pear Shaped Diamond Engagement Ring
Our current favorite elongated center stone style is this absolutely Our current favorite elongated center stone style is this absolutely stunning halo pear shaped diamond engagement ring. There's so much to love about this ring's striking, highly glamorous design, such as its unique diamond shape. There's also the fact that this ring has several other design features that make it look as sizable and glam as possible. This shiny 14k white gold ring has a halo setting that adds impact, a super slim band that makes the ring's centerpiece look larger by comparison, and diamonds on its band that make the ring look larger overall. All these elements combine to create an engagement ring with an incredible wow factor.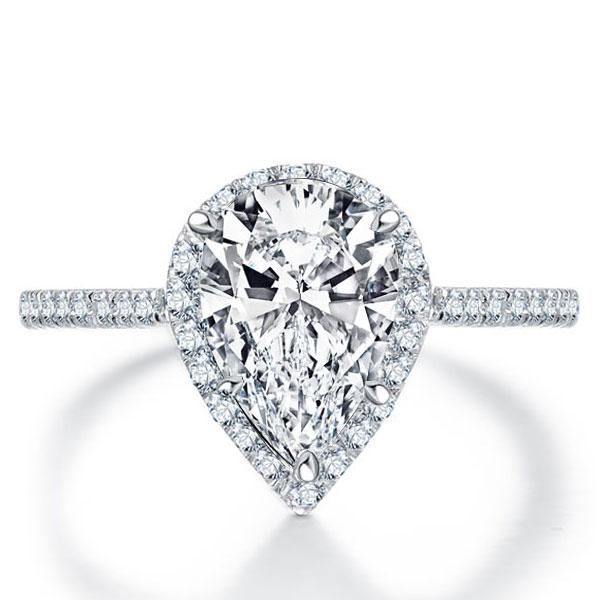 Pavé Diamond Engagement Rings
Pavé diamond accents are an affordable way to add serious shimmer to your engagement ring. Since the human eye perceives more brilliance as being bigger, pavé diamonds can also make your engagement ring look larger overall, so pavé band rings are a wonderful option if you want an inexpensive engagement ring that's still eye-catching.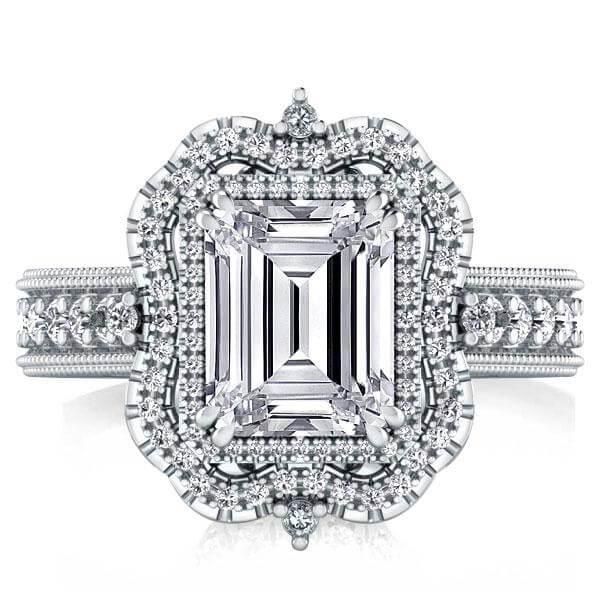 Colored Gemstone Engagement Rings
Colorful gemstone engagement rings are unique and gorgeous. And, typically, they're also much more affordable than diamond engagement rings, making them a stunning yet budget-friendly option.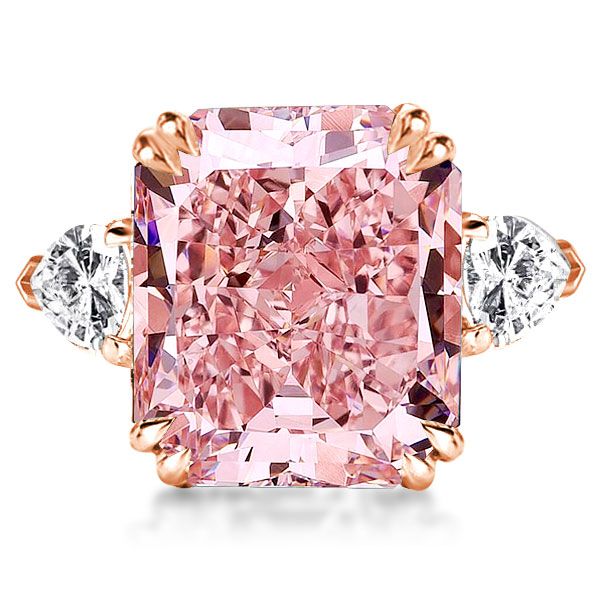 Gratefully, there are unlimited alternatives to affordable engagement rings that are guaranteed to blow your mind. Finding them is the issue. Having said that, we hope our list here, though not comprehensive, could inspire your research or even better, end your search for the perfect ring.