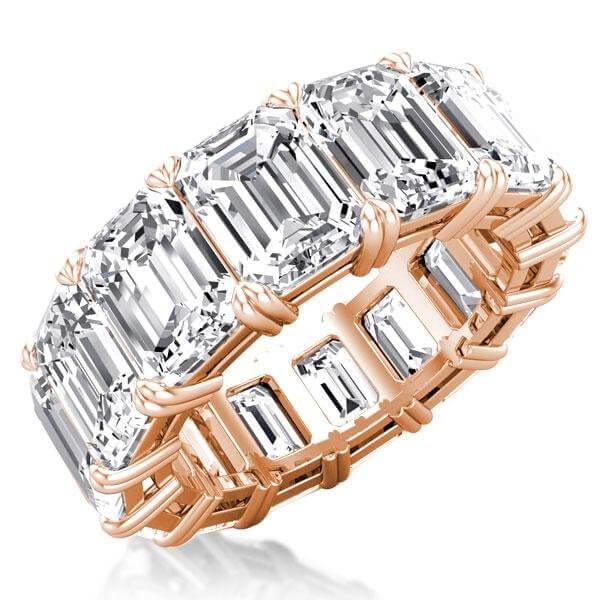 There are lots of confusions on the difference between an anniversary ring and wedding bands. The fact is the anniversary band is a wedding band, just given on an anniversary, not on your wedding day. A ring would be an excellent gift if you're looking for a great way to commemorate a special anniversary. It seems a little daunting to select the right Anniversary Wedding Band on your own, thus this guide will offers you some helps on choosing a perfect anniversary ring.
Generally, anniversary ring has no center stone. However, the style you choose really depends on how (and where) the ring will be worn. In terms of which finger to wear the anniversary band, it does not necessarily have to be worn on the ring finger. In fact, you could wear a new band on a totally different hand altogether. Some people even willing to do other way around, whome prefer to retire their original wedding bands and replace them with anniversary bands. in addition, another eternity band option is to select a ring that specifically features as many diamond accents as the number of years you have been married.
There is also a traditional norms on anniversary ring buying that us suggested you:
1. 1 year anniversary wedding bands - Gold
A classical color for 1st year anniversary ring would be a yellow or white gold one. However, if you're interested in a look that is more distinctive, go with rose gold.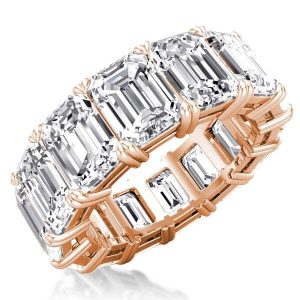 2. Year 5 - Sapphires
Sapphires have historically been a symbol of loyalty and truth. You'll typically see these given as gifts for the fifth wedding anniversary.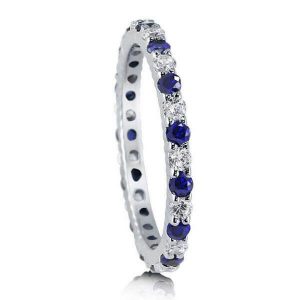 3. Year 10 - Diamonds
Ten years of marriage is the first of many major milestones you'll experience as a married couple. Diamonds are part of many of today's most highly valued jewelry pieces as the result of their superior hardness and brilliant sparkle.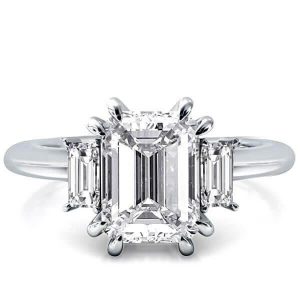 Whatever you do, make sure that your anniversary band choice is one that fits your style. Because there is no have-to-follow rules when it comes to ring selection nowadays in most place.