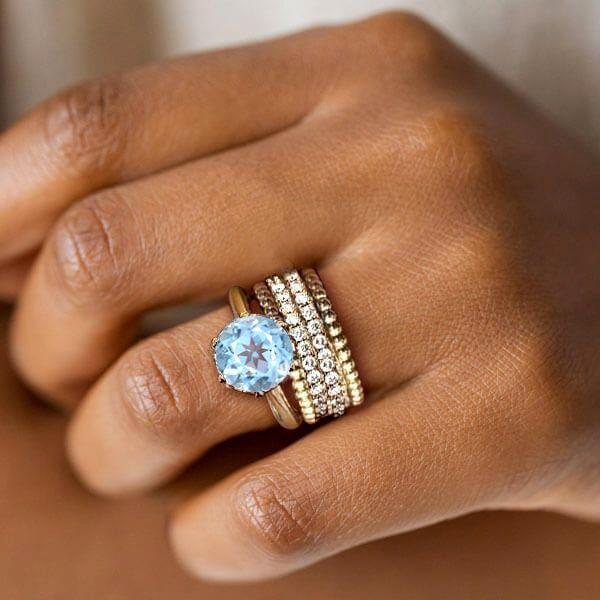 Solitaire Engagement Ring Set is a timeless classic that has been favored by women for generations. The set consists of a single center stone, and a simple band that showcases the stone's brilliance. This type of engagement ring set has many advantages, making it a popular choice among brides-to-be.
Features of Solitaire Engagement Ring Set
The Solitaire Engagement Ring Set is characterized by its simplicity and elegance. The single stone is the focal point of the ring, with no other embellishments to detract from its beauty. The setting is typically a prong setting, which holds the stone securely in place while allowing maximum light to enter and reflect off the stone. The band is also simple, with a smooth, unadorned surface that complements the stone's brilliance.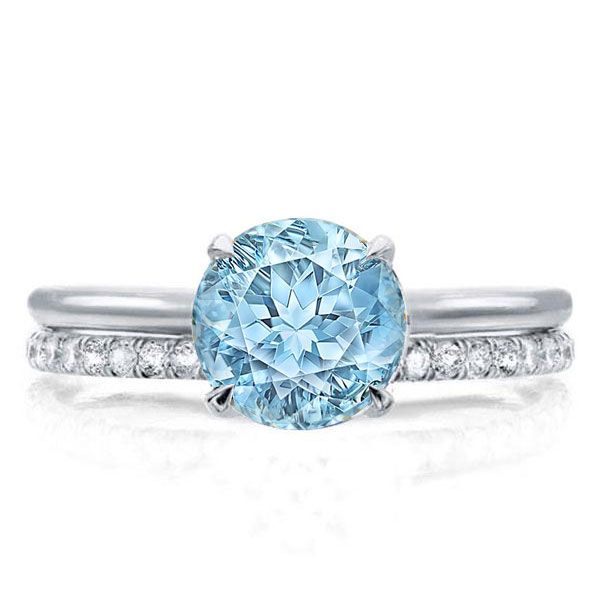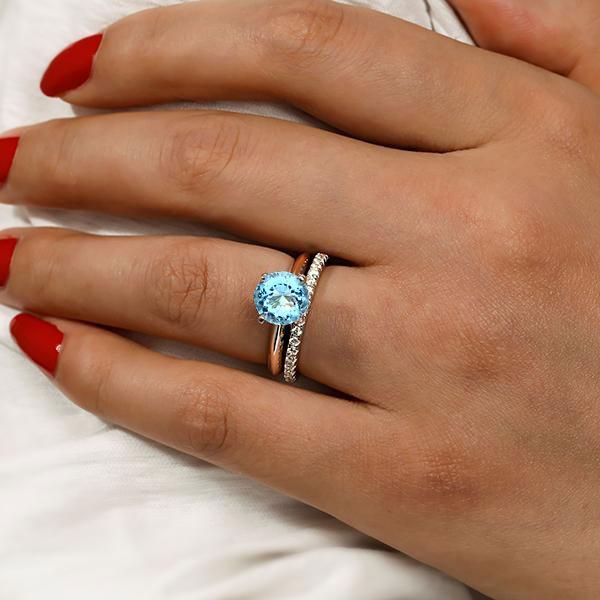 Occasions to Wear Solitaire Engagement Ring Set
Solitaire Engagement Ring Set is a versatile piece of jewelry that can be worn on any occasion. It is a perfect choice for formal events, such as weddings and engagements, but also appropriate for casual events, such as dinner parties and work functions. The simplicity of the ring means it can be paired with any outfit, from jeans and a t-shirt to a ball gown, making it a versatile accessory for any wardrobe.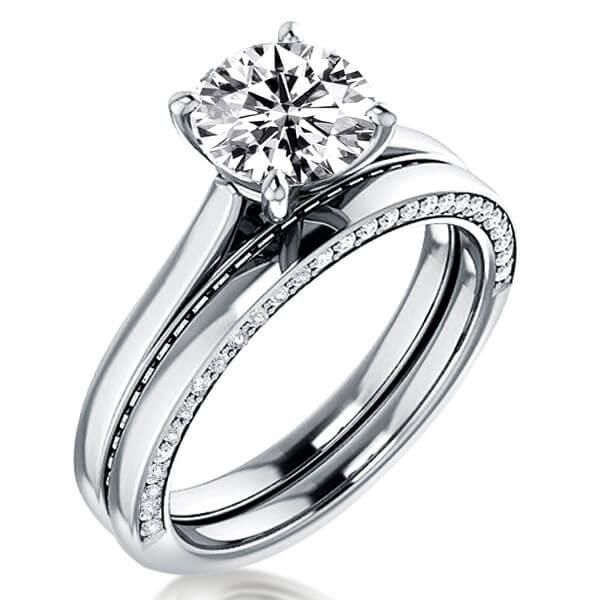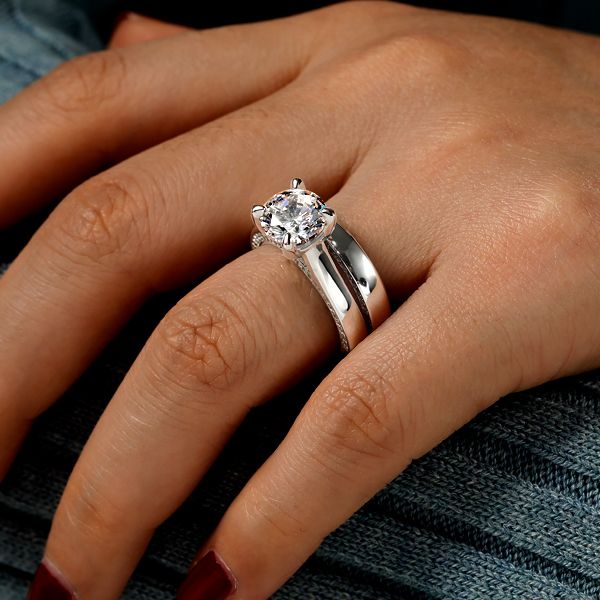 How to Care for Solitaire Engagement Ring Set
Caring for a Solitaire Engagement Ring Set is relatively simple. To keep the stone sparkling and the metal shiny, clean the ring regularly with mild soap and warm water. Avoid harsh chemicals and abrasive materials, which can damage the stone and metal. Store the ring in a soft cloth or jewelry box when not in use to prevent scratches and damage.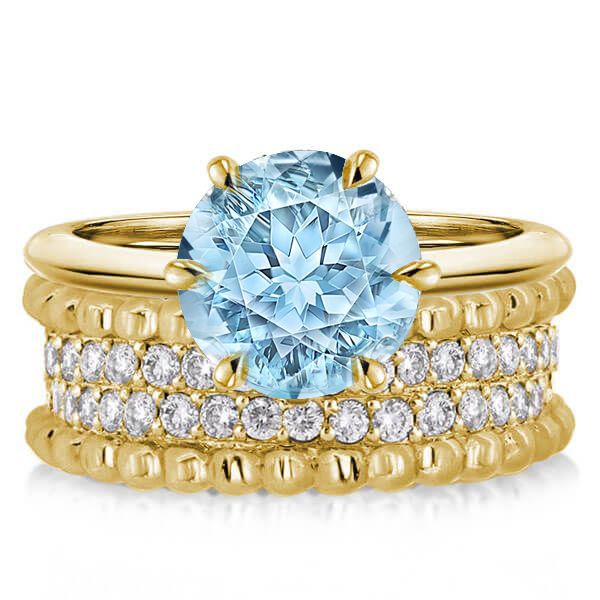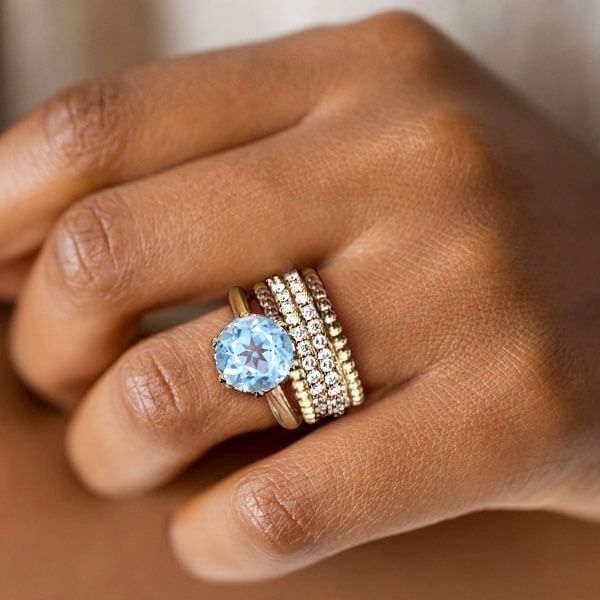 Why Choose Solitaire Engagement Ring Set from italojewelry
italojewelry offers a range of stunning Solitaire Engagement Ring Set designs to suit every taste and budget. From classic solitaires to colorful gemstone solitaires, there is a ring for everyone. italojewelry uses only high-quality materials, such as 925 sterling silver and 14k gold, to create their rings, ensuring that each piece is durable and long-lasting.
In conclusion, Solitaire Engagement Ring Set is a timeless and elegant piece of jewelry that is perfect for any occasion. With its simplicity and versatility, it has been a popular choice for generations of brides-to-be. If you are in the market for an engagement ring, consider a Solitaire Engagement Ring Set from italojewelry – a beautiful and lasting symbol of your love.