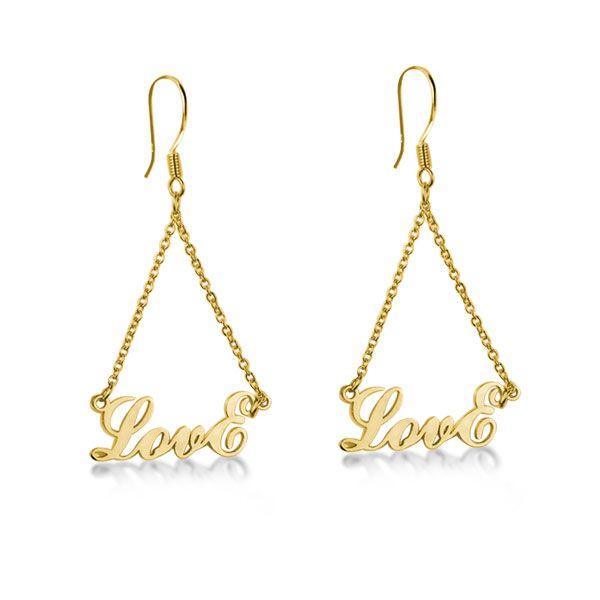 Valentine's Day is just around the corner and finding the perfect gift for your loved one can be quite a challenge. But what better way to show your love and affection than with personalized jewelry? Italojewelry offers a wide range of options to make this day extra special with their personalized love jewelry collection.
Rose Gold Personalized Name Infinity Necklace: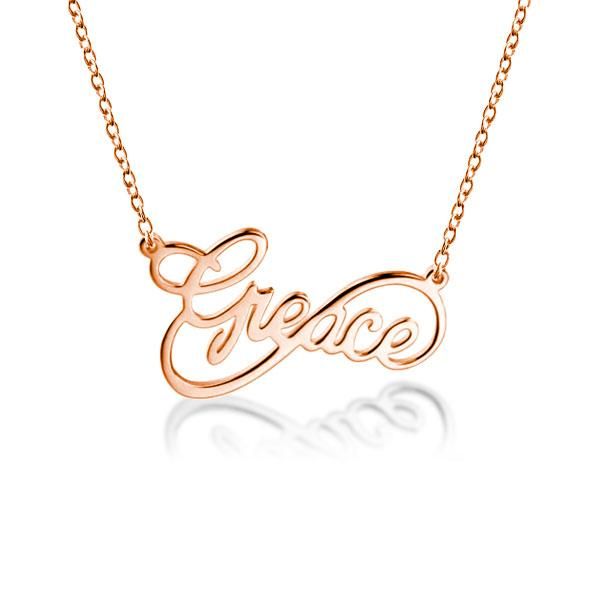 This beautiful piece of jewelry features a rose gold infinity symbol with the name of your loved one engraved on it. It's a simple yet elegant design that makes a meaningful and timeless gift. The infinity symbol represents eternal love and the personalized touch adds a special and unique touch to the piece.
Personalized Name Triangle Drop Earrings in Golden: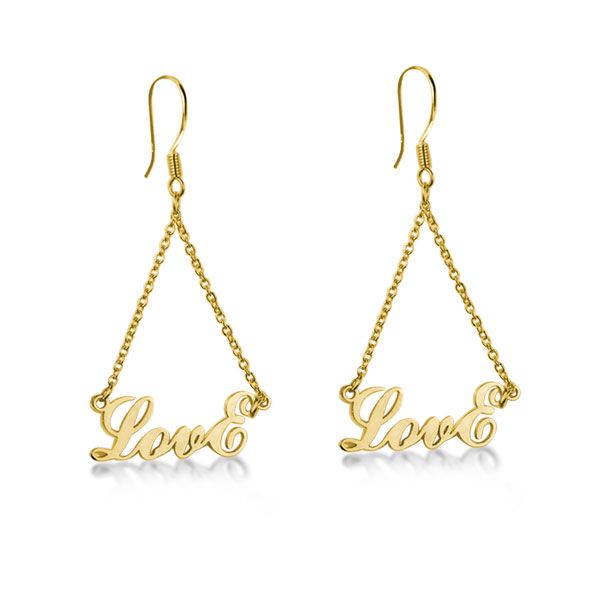 These earrings are a stunning combination of style and personalization. The golden triangle shape adds a touch of sophistication and the personalized name drop adds a sentimental touch. They are a great choice for the fashion-forward woman who loves to stand out.
Personalized Coordinate Engraved Bangle in 14k Gold Plating: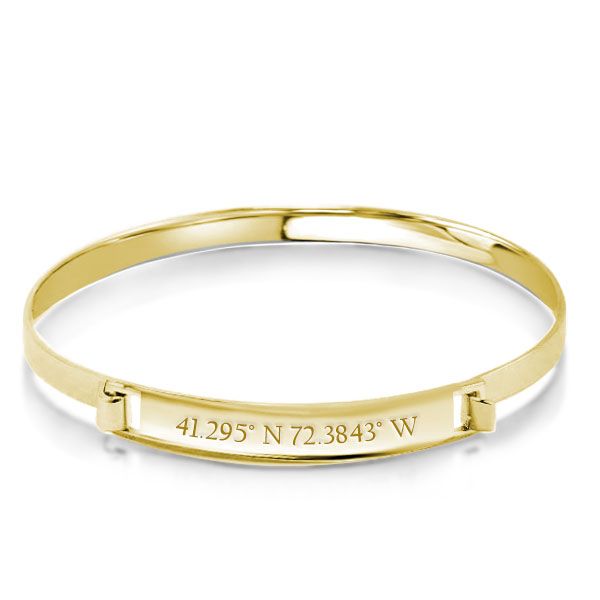 This bangle is the perfect way to commemorate a special place or location. You can have the coordinates of a place that holds special significance engraved on the bangle. It's a sentimental and thoughtful gift that your loved one will cherish forever.
All of these products come from Italojewelry, a brand known for its high-quality jewelry and personalized options. The reason why we choose Italojewelry is because they offer exceptional customer service, a wide range of options and the ability to customize jewelry to your specifications. They also use high-quality materials to create their pieces and their prices are affordable.
In conclusion, personalized love jewelry is the perfect gift for Valentine's Day, and Italojewelry offers a wide range of options to choose from. Whether you're looking for a simple and elegant piece or something more elaborate, they have you covered. So, make this Valentine's Day extra special with a personalized love jewelry gift from Italojewelry.