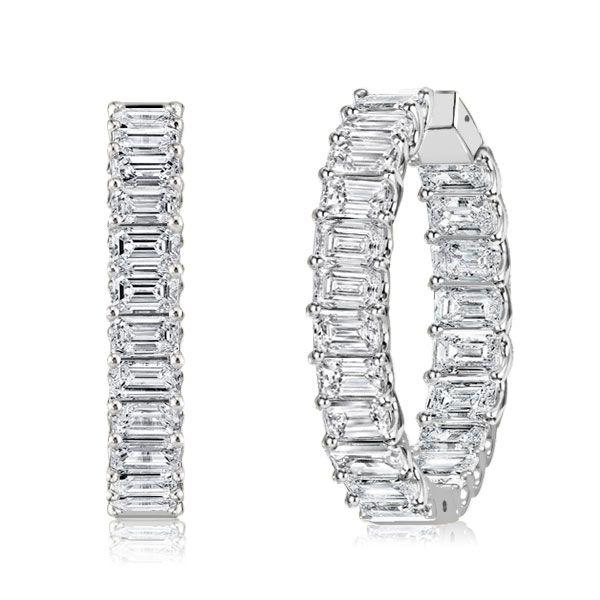 Italo Jewelry is known to be one of the most trusted and highly-recommended online jewelry stores out there. Apart from their extensive and various selections of wedding jewelry, the customer service of Italo Jewelry is also top-tier. The famed jewelry store also values its customers and wants them to be comfortable, hence the availability of the store's Italo Jewelry Exchange Policy. The Italo Jewelry exchange policy is offered to all the customers who had purchased from their store, and the 60-day italo jewelry exchange policy may be applicable to all customers under certain circumstances. Here's a more detailed look on the 60-day Italo Jewelry exchange policy for everyone's information:
For Italo jewelry exchange policy, all items that are requested to be returned should have authorization. The Italo jewelry exchange policy also only allows the 60-day time frame from the day the item was bought, and should not exceed the allotted time frame. Another condition needed under the italo jewelry exchange policy is that all the items should be returned in good condition without scratches and other alterations to the item's original design and build. And finally, the italo jewelry exchange policy requires its customers to always ship the items that they're requesting to be returned or exchanged with a shipping method that has a functioning tracking on it. Otherwise, it's clearly stated in the italo jewelry exchange policy that the request would not be processed if the shipping method does not display its tracking.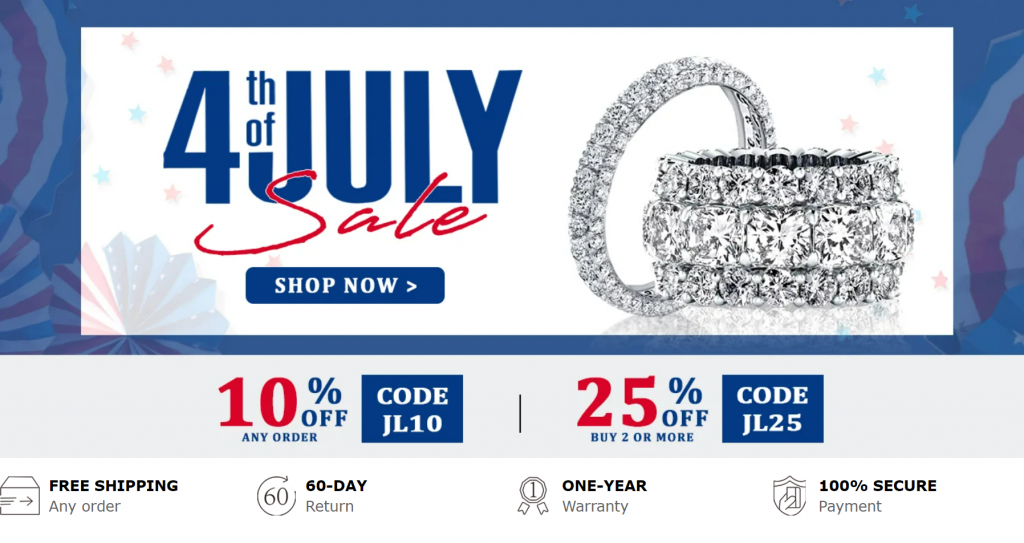 The italo jewelry exchange policy is also categorized into Full Coverage Return & Exchange Policy, as well as Limited Coverage Return & Exchange Policy. This means that in the italo jewelry exchange policy, there are certain requirements that need to be met in order for the request to be processed in which the store would be responsible for the postage and replacement fees: the customer had received the wrong item, and the item was broken upon receiving. However, the italo jewelry exchange policy stated that the store wouldn't be responsible for the fees if: the customer had ordered the wrong size, and if the customer wasn't satisfied with the item in person. These are the main requirements needed in italo jewelry exchange policy.
For other details about the italo jewelry exchange policy, visit their official website: www.italojewelry.com, to have immediate access to a customer service representative and more.