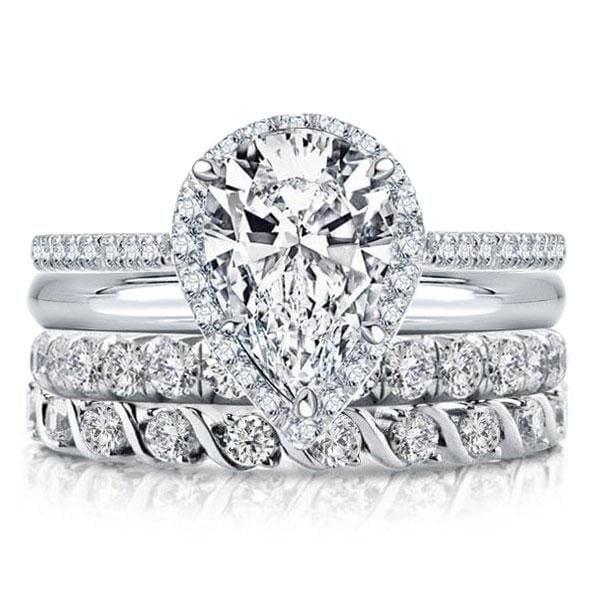 Stackable ring sets are a versatile and trendy way to express your personal style. From dainty and delicate to bold and statement-making, Italo Jewelry has a wide range of stackable ring sets that are perfect for any occasion. Whether you're looking to add some sparkle to your everyday look or create a unique and personalized wedding set, Italo Jewelry has the perfect stackable ring set for you.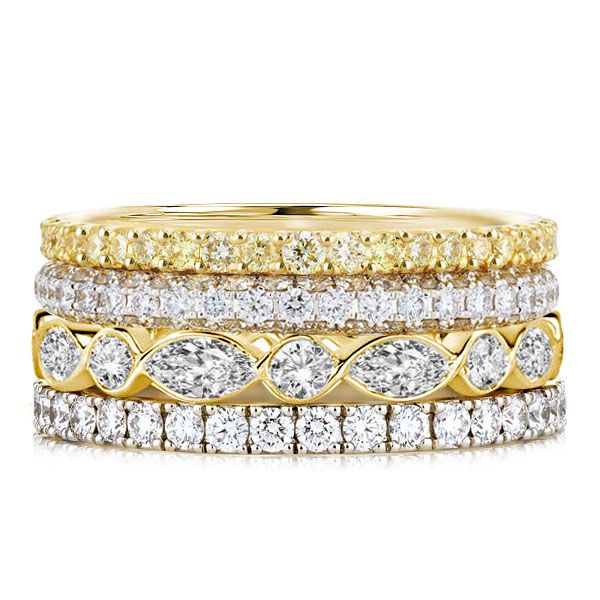 One of the key features of Italo Jewelry's stackable ring sets is the high-quality materials used in their construction. Each ring is crafted from durable and long-lasting metals such as sterling silver, 10k, 14k or 18k gold, and platinum, ensuring that your ring set will stand the test of time. The rings are also adorned with high-quality gemstones, and cubic zirconia that are carefully selected for their brilliance and fire.
Another great aspect of Italo Jewelry's stackable ring sets is their versatility. The rings can be worn individually for a subtle and minimalist look, or stacked together to create a more dramatic and eye-catching effect. With a variety of shapes, sizes, and styles to choose from, you can mix and match to create a set that is uniquely you. The stackable ring sets also make for a great gift option, as they can be added to over time to create a personalized and meaningful set.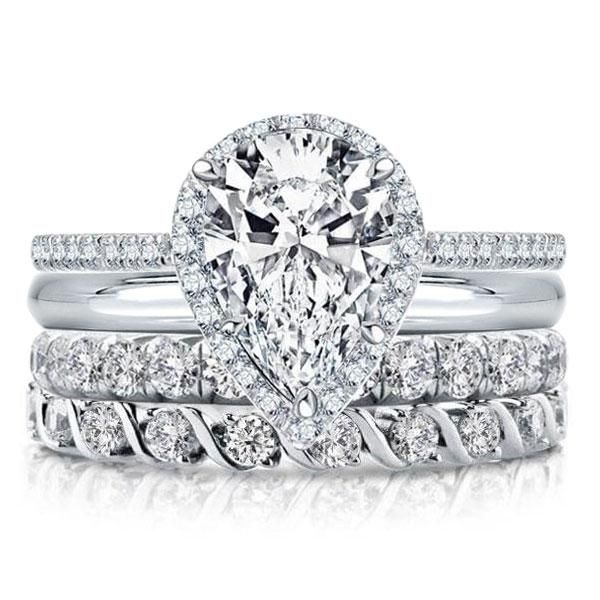 Italo Jewelry's stackable ring sets are also highly customizable. They offer a range of options for personalization, including engraving, birthstones, and metal choices. You can create a set that is truly one-of-a-kind and reflective of your own personal style and preferences. Whether you're looking for a classic and timeless set or a modern and edgy one, Italo Jewelry has the tools to make your vision a reality.