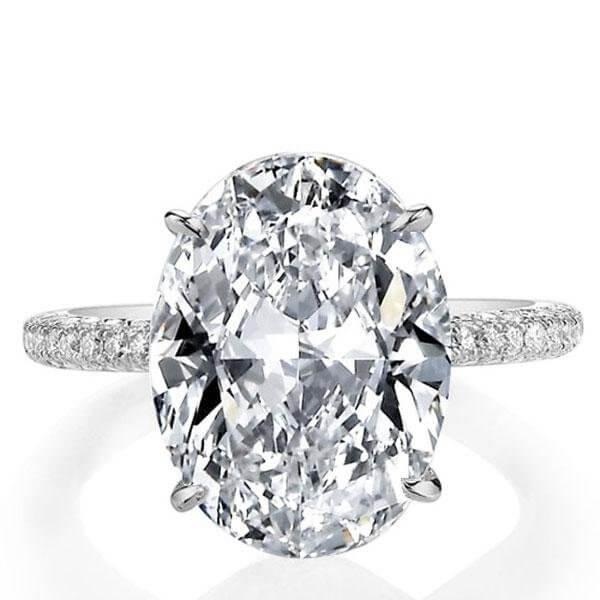 Your relationship is special and unique, so why shouldn't your engagement ring be one of a kind, too? If you want to design engagement ring that is not only a conversation starter but also is a pure reflection of your relationship, consider designing a custom engagement ring for your future fiancée. From gemstone and metal to shape and style, you can collaborate with a jewelry designer to create a personalized engagement ring that is completely exclusive and unavailable anywhere else. Designing design engagement ring is an exciting and personal experience. Here are some tips for how — and why — you should buy a bespoke engagement ring.
DO SOME DIGGING
If you don't already have a clear vision for what you want the ring to look like, start to design engagement ring by paying closer attention to the jewelry that your special someone already wears. Is it vintage, modern, classic, art deco? Do they wear mostly white gold or yellow gold? Browse the internet and jewelry shops for inspiration, and make note of what catches your eye. Consider the metal, shape, ring style and setting type.
COLLABORATE ON THE CONCEPT
The jewelry designer takes your ideas, drawings and images and works together with you to bring your vision to life. Once you've nailed down the concept, many of the top designers will use advanced 3-D computer-aided design and printing technology to provide you with a mockup of the final product. You're part of the creative process, so give your input, ask any questions you have about metal and stones, and shift directions if something is not what you expected. Typically with the leading designers, every stage of the design and jewelry-making process is done in-house, so tweaks to design, metal, center diamond and size are all possible. Don't hesitate to make as many revisions as necessary before the designer starts making the real ring. Remember, this is your ring, not the designer's.