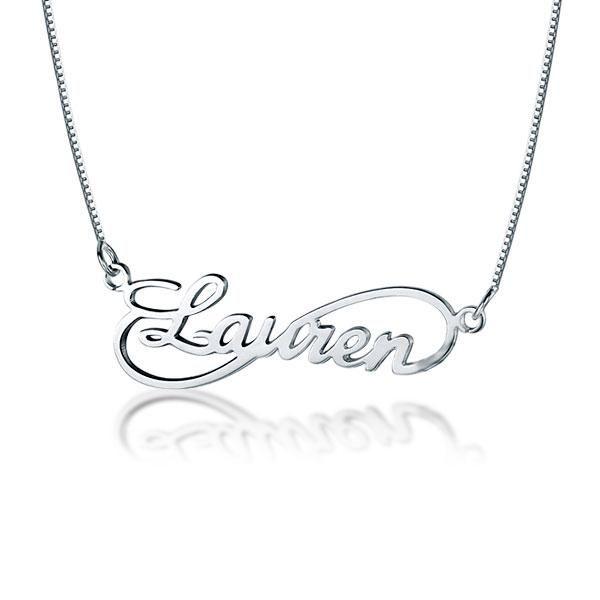 If someone is running out of birthday gift ideas, then birthday jewelry should be the no-brainer option.
One way or another, a person will be able to appreciate jewelry, especially birthday jewelry because jewelry itself is already symbolic. Birthday jewelry would make it even more special, and those who you will reward with birthday jewelry will make the gifts even more memorable for them. So for those running out of ideas, birthday jewelry might just be the inspiration that you're looking for. Take a look at some of the birthday jewelry that might give you choices among birthday jewelry ideas.
Birthday jewelry ideas may include personalized jewelry. These birthday jewelry ideas are not only limited to a single type of jewelry. This means that birthday jewelry may include earrings, bracelets, rings, and necklaces. This means that those that will be given the birthday jewelry will have a variety of options, and will have a corresponding birthday jewelry that suits their preference and likes in style.
There are lots of affordable birthday jewelry that are especially crafted by jewelers for that special occasion. For those that are looking to get special promos for birthday jewelry, lots of online stores offer a variety of designs when it comes to birthday jewelry ideas. Some of these birthday jewelry are also incredibly affordable!
To those who'd like to have a visual reference on different birthday jewelry, as well as would like to try other options when it comes to birthday jewelry, the online jewelry store, Italo Jewelry might be the right choice for you! Visit the website of Italo Jewelry for access to many birthday jewelry options, as well as other affordable jewelry that you yourself may enjoy.
Best Birthday Jewelry
Classic Cushion Cut Stud Earrings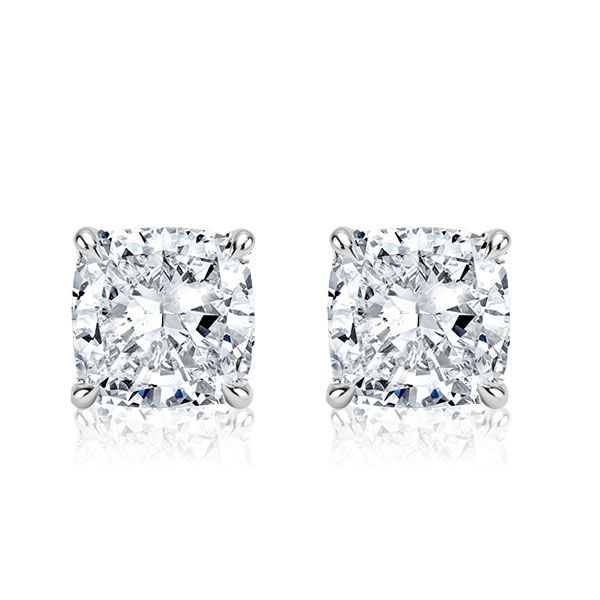 The beauty of a stud earring is that it gives the illusion that the gemstone is floating on the ear. This creates a subtle beauty while showcasing the color of the natural gemstone or the sparkle of the diamond. Studs are easy to wear and smaller than other earring styles.This Classic Cushion Cut Stud Earrings are made out 925 sterling silver metal,1.60 g Total Weight, 2.00 CT. Stone Carat Weight; 8.00 mm Width, 8.00 mm Height,6.50 mm Thickness,Give Platinum appearance, White Stone Color,4 Prong Stone Setting.
Personalized Love Nameplate Infinity Necklace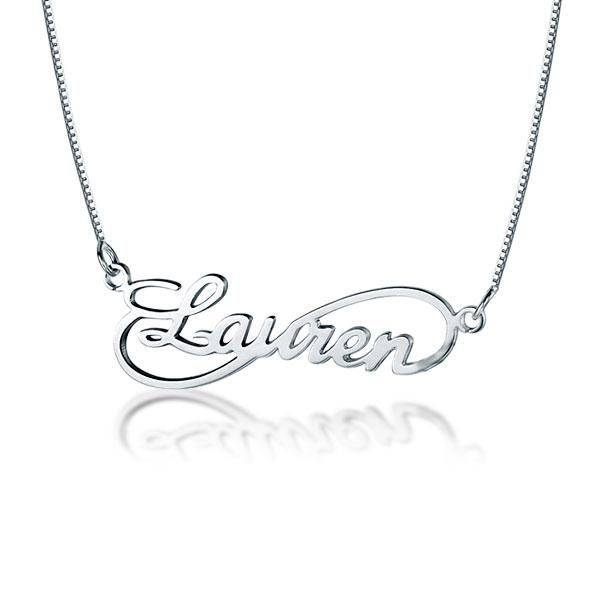 This personalized nameplate necklace is a dream for couples who love to go old-school, but with their own personalized twist to it. It is made of 925 sterling silver metal, with a chain length of 18" Inches (45.00 CM), and an overall weight of 6.0 g. The necklace is nickel-free, with a platinum appearance and classic silver shimmer to it.
Italo Round Cut Created White Sapphire Tennis Bracelet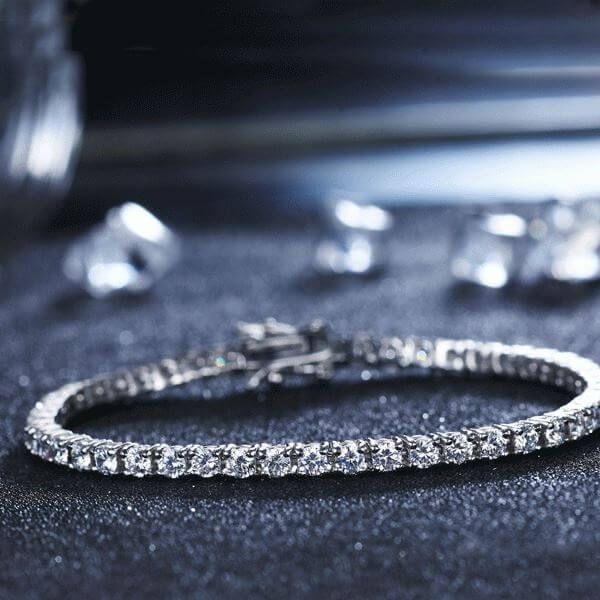 This tennis bracelet has small white sapphire gems that are linked together in round-cut, and 4 prong stone setting. It has a total stone weight of 5.80 carats, and a total weight of 6.4 grams, to complete the lightweight feel of the bracelet around the wrist. The bracelet's length sits at 6'', 7'', 8'', 9'', and the 925 sterling silver metal and its traditional look of white gemstones make it the perfect choice for any casual outfits and styles.
Round Cut Eternity Created Pink & White Sapphire 3PC Wedding Set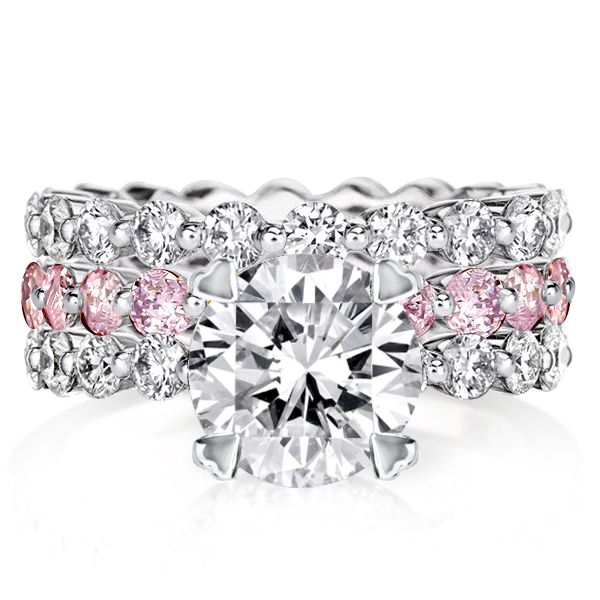 This Round Cut Eternity Created Pink & White Sapphire 3PC Wedding Set is made of white round-cut sapphire gem with a prong setting as its primary stone, and a white & pink round-cut sapphire gems with a prong stone setting on the side. The set has a total center stone weight of 3.85 CT. It is also crafted with 925 sterling silver metal which gives off a platinum appearance, and has a total weight of 15.25 g.
Cross Design Pendant Necklace (1.10 CT. TW.)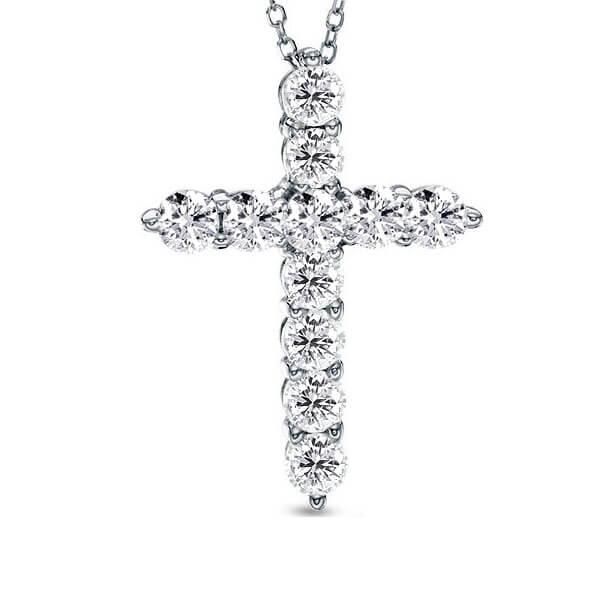 This chain necklace perfectly showcases bling and sophistication in perfect balance! The necklace is made of 925 sterling silver metal, with white sapphire gemstones that outline the cross design of the pendant and radiates a glossy, shimmery, platinum appearance. The necklace has a stone weight of 1.10 carat, a total weight of 4.5g, and comes in a variety of 17'', 18'', 20'', 22'' in length. It is also round cut, and has a pronged stone setting. The pendant is definitely meant to emphasize the cross with its thickness.