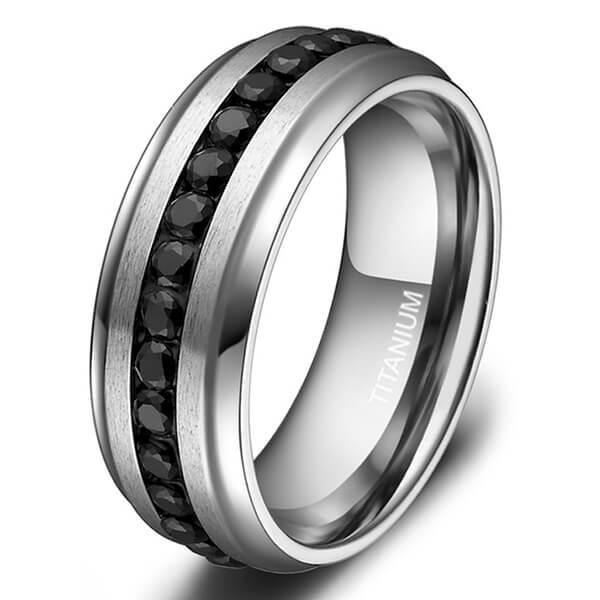 Father's Day is just around the corner, and what better way to celebrate the special men in our lives than with exquisite men's jewelry? Among the wide array of options available, the Father's Day ring stands out as a timeless and meaningful gift choice. With its unique features and sentimental value, a Father's Day ring from Italo Jewelry is sure to make this occasion truly unforgettable.
The Best Gift for Father's Day: A Father's Day ring holds a special place as the ultimate gift for dads. It symbolizes their strength, love, and dedication as fathers. It is a tangible reminder of the bond shared between fathers and their children. Whether it's a sleek and sophisticated design or a bold and masculine statement piece, a Father's Day ring will undoubtedly make your dad feel appreciated and loved.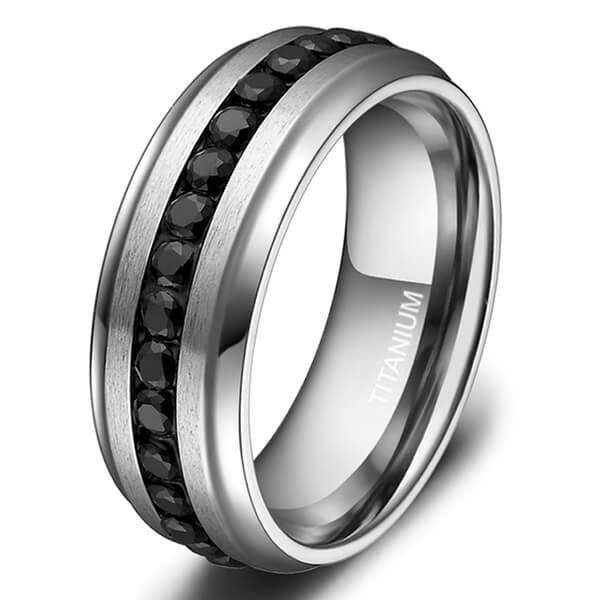 Distinctive Features of Father's Day Rings:
Customizable Designs: Italo Jewelry offers a wide range of customizable Father's Day rings, allowing you to select the perfect design that suits your dad's taste and style. From engraved initials to birthstones representing family members, each ring can be personalized to reflect the unique connection between father and child.
High-Quality Craftsmanship: Italo Jewelry takes pride in crafting Father's Day rings using only the finest materials, such as sterling silver, gold, or platinum. Meticulously crafted by skilled artisans, these rings are made to last, symbolizing the enduring bond between fathers and their children.
Italo Jewelry's Father's Day Sale: To make this Father's Day even more special, Italo Jewelry is delighted to announce its exclusive Father's Day Sale. With the following discount codes, you can find the perfect Father's Day ring at a great price:

CODE FD80: Enjoy $80 off orders of $300 or more.
CODE FD40: Get $40 off orders of $200 or more.
CODE FD10: Receive a $10 discount on any order.
Don't miss out on this fantastic opportunity to express your love and gratitude to your dad with a stunning Father's Day ring from Italo Jewelry. Visit their website today and explore the wide selection of exquisite designs to find the perfect symbol of your bond with your father. Happy Father's Day!